Tyvek paper bag Description
Our Tyvek paper bags are carefully crafted from high quality tyvek paper for outstanding durability and sturdiness. We are confident that by choosing tyvek paper products, you will enjoy superior quality and a diverse range of application scenarios to meet your individual needs.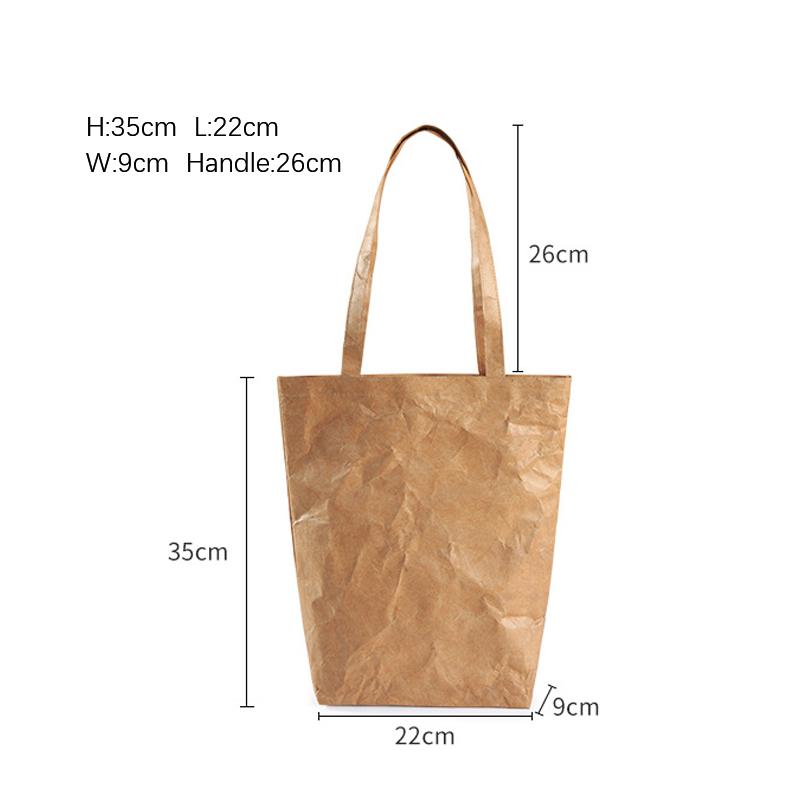 Tyvek paper bag Features
Customizable: We offer a customized Tyvek paper bag service to meet your unique needs. You can choose the size, color, printing pattern, etc. to make the product perfectly fit your brand image or personal preference.
Reusable: Our Tyvek paper bag s are outstandingly durable, carefully designed and crafted to be used multiple times without loss of quality and functionality. They are reliable partners that provide you with long-term practical value.
High quality: We are committed to providing superior product quality. Using premium Tyvek materials, our products have excellent tear and water resistance to ensure that you can trust and rely on them in a variety of application scenarios.
Strong material: Tyvek paper bag is a special synthetic paper material that offers outstanding strength and durability. Our products are finely crafted to ensure they can withstand the heavy loads and challenges of everyday use, providing you with reliable support.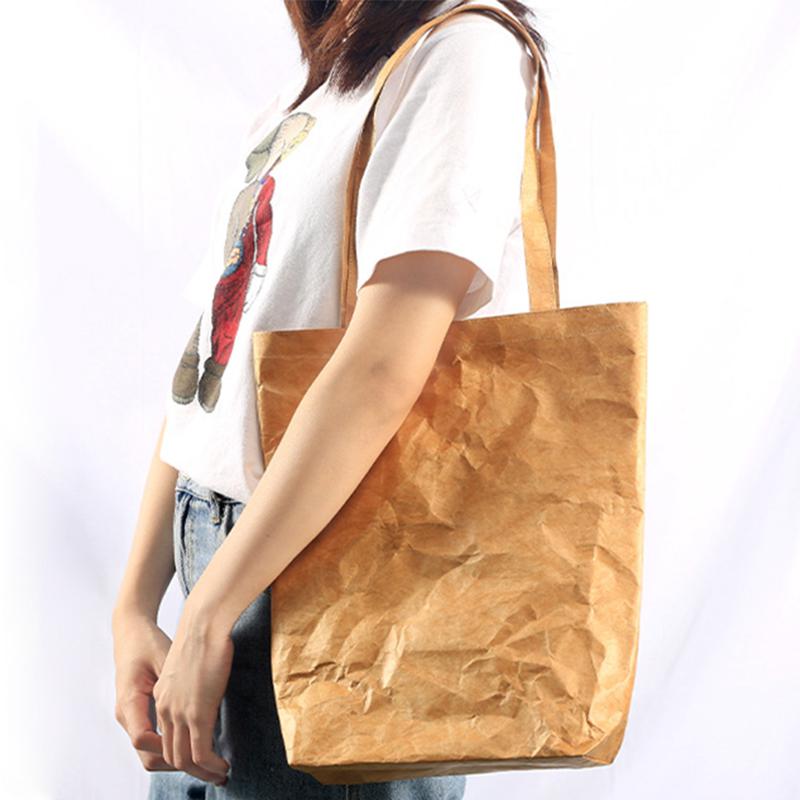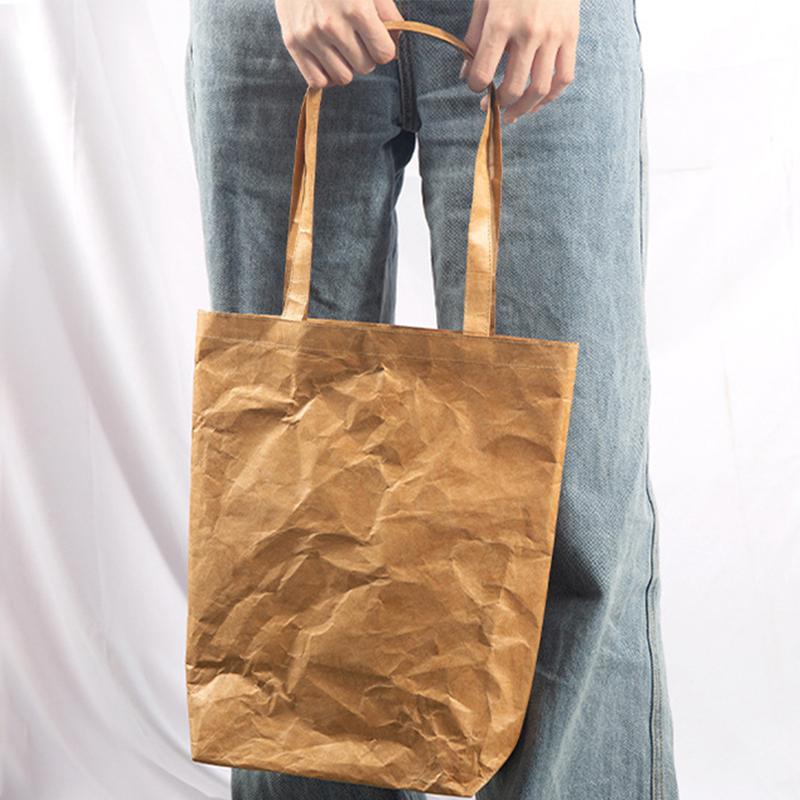 Tyvek paper bag Applications
Commercial use: Tyvek paper bags are ideal for commercial promotional tools. You can custom print graphics, logos and messages to communicate your brand image to your target audience and make a splash in displays, events and promotions.
Gift Packaging: Our Tyvek paper bags are a unique and beautiful choice for gift packaging. Whether you're preparing gifts for holidays, celebrations or special occasions, you can use customized DuPont paper products to make your gifts more personal and attractive.
Retail and supermarkets: Tyvek paper bags are excellent shopping bags and packaging options. They are strong and durable, suitable for carrying heavy loads and protecting merchandise. With custom designs, you can highlight your brand and products in the marketplace.
Our Tyvek paper bags will give you endless possibilities. Whether you need a customized business promotional tool, beautiful gift packaging or reliable retail and supermarket supplies, we can meet your needs. Contact us today to start customizing your unique Tyvek paper bag to showcase your style!
This is Customizable High Quality Tyvek Paper Bag, if you are looking for quality and reliable food packaging manufacturer, food packaging wholesaler, please Contact us and you will get exclusive customized service.