The Food wrapping sandwich paper is grease proof / oil proof, water proof and anti stick. It's made from wood pulp with PE coated.
Those food wrapping paper can be used in a number of applications from food wraps to tray or basket liners. It is ideal for wrap breads, sandwiches, hamburgers, snacks, pastries, hot dogs, chips, cookies, croissants, cakes, cupcakes, rolls and more. picnics, barbecues, parties, etc, meet your daily needs.
The Food wrapping sandwich paper can be customized with your own design printing and logo, gram weight and size per your need.
| | |
| --- | --- |
| specification | 28/40/60gsm or custom per need |
| size | 30*30cm or custom per need |
| shape | Square or custom |
| color | Custom design per need |
| material | Wood pulp |
| coating | PE |
| application | Food wrap |
| usage | Hamburger, bread, sandwich, cake, etc. |
| features | Grease proof/oil proof, water proof, anti stick |
Food wrapping sandwich paper Wholesale in Green Wrap, Our products meet LFGB and other European and American standards, green, and environmental protection, welcome to contact us.
Food wrapping sandwich paper, also known as deli paper or sandwich wrap, is a type of packaging material used to wrap sandwiches, deli meats, and other food items. It is made from lightweight paper that is coated with a wax or polymer layer to make it moisture-resistant and prevent the sandwich from becoming soggy. The paper is also often printed with branding or other information. The main use of food wrapping sandwich paper is to keep the sandwich fresh, prevent contamination and make it easy to grab and go. It is commonly used in delis, sandwich shops, and convenience stores. It is also used by caterers and food trucks to package sandwiches for events and on-the-go customers.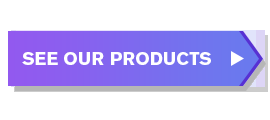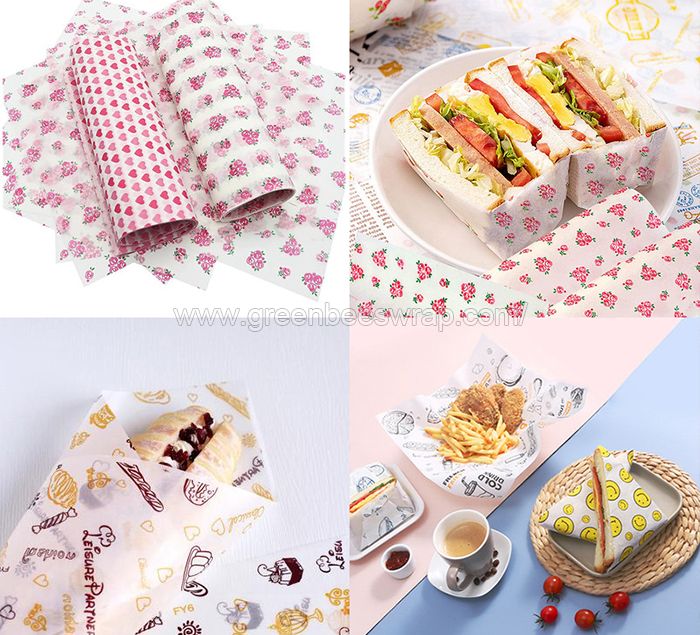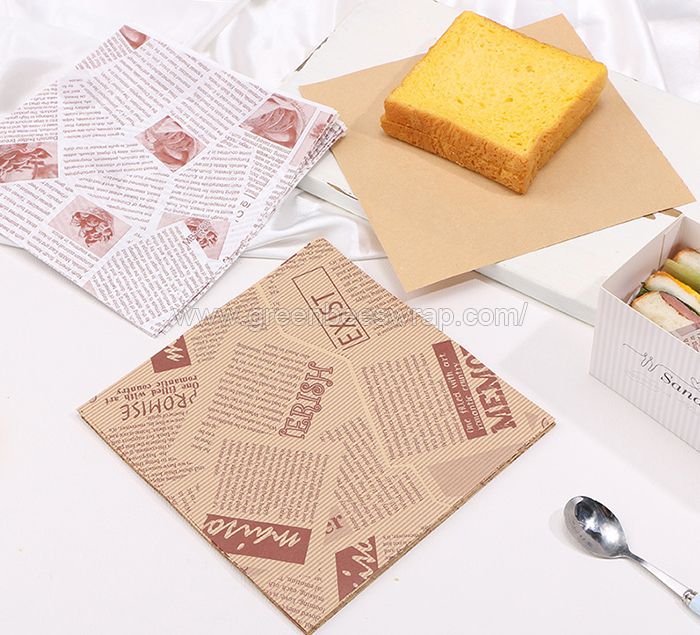 Instructions for use of Food wrapping sandwich paper
Once your sandwich is made, you'll need to determine what to use to wrap your sandwich. Food wrapping sandwich paper is a classic tool (parchment paper works, too), but as sustainability becomes ever more important, reusable sandwich wraps are becoming easier to find. Beeswax sandwich wraps are one reusable option to buy, or you can make your own. They work great here as they are naturally tacky so they seal tightly around your sandwich.
How to Wrap Your Sandwiches for Better Eating?
No matter your wrap paper of choice, use the same technique you would to fold a burrito or make a wrap sandwich recipe.
Step 1: Position and Fold Up the Bottom
Place your sandwich diagonally in the center of a wrap. Fold the bottom point over one end.
Step 2: Tuck and Roll
Fold one side point over and tuck it under the sandwich. Fold the top point down. Roll to enclose and press firmly to seal if you're using beeswax wraps. For security in transport to your picnic spot, tie the sandwich with a string of kitchen twine.
Not tough at all, is it? Give this technique a try for your next picnic adventure and I hope your experience is as perfect as the ones in the movies (and my mind).

This is Food wrapping sandwich paper, if you are looking for quality and reliable food packaging manufacturer, food packaging wholesaler, please Contact us and you will get exclusive customized service.