Reusable Canvas Bread Bag
The Patchwork Bread Bag is large capacity and it is perfect for use in the home. You can use it to store bread and other foods such as pastries, pizzas, fruits and vegetables. Keep it on the table or in the fridge.
Product Features
The canvas patchwork bread bag is made of canvas.
It is a portable bag that is ideal for everyday use.
It is eco-friendly, durable, reusable and washable.
Popular Size & Color
22*22.5 cm
Customized size per your need
Nature color or custom color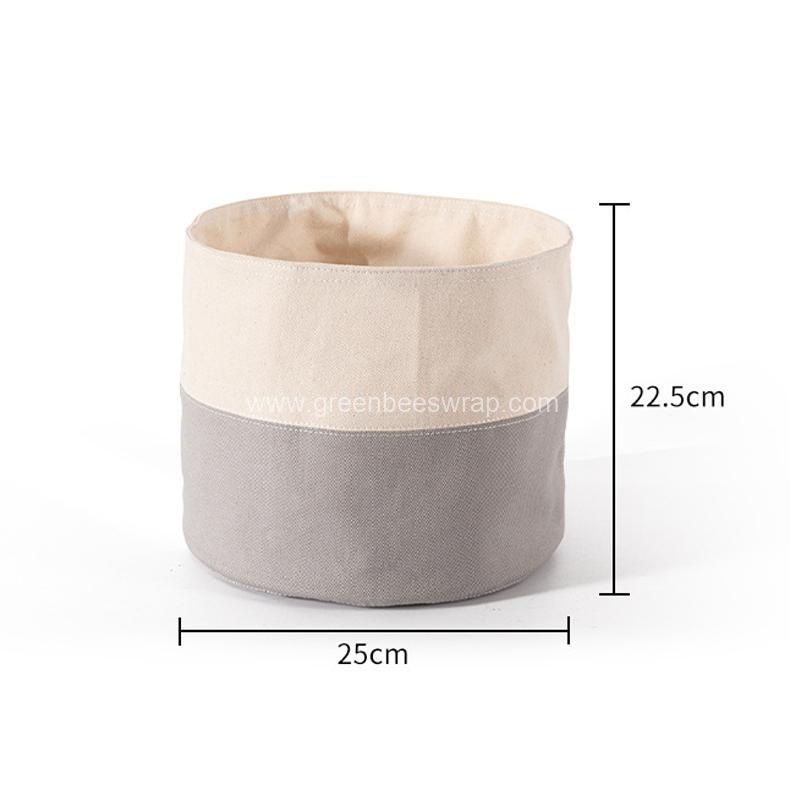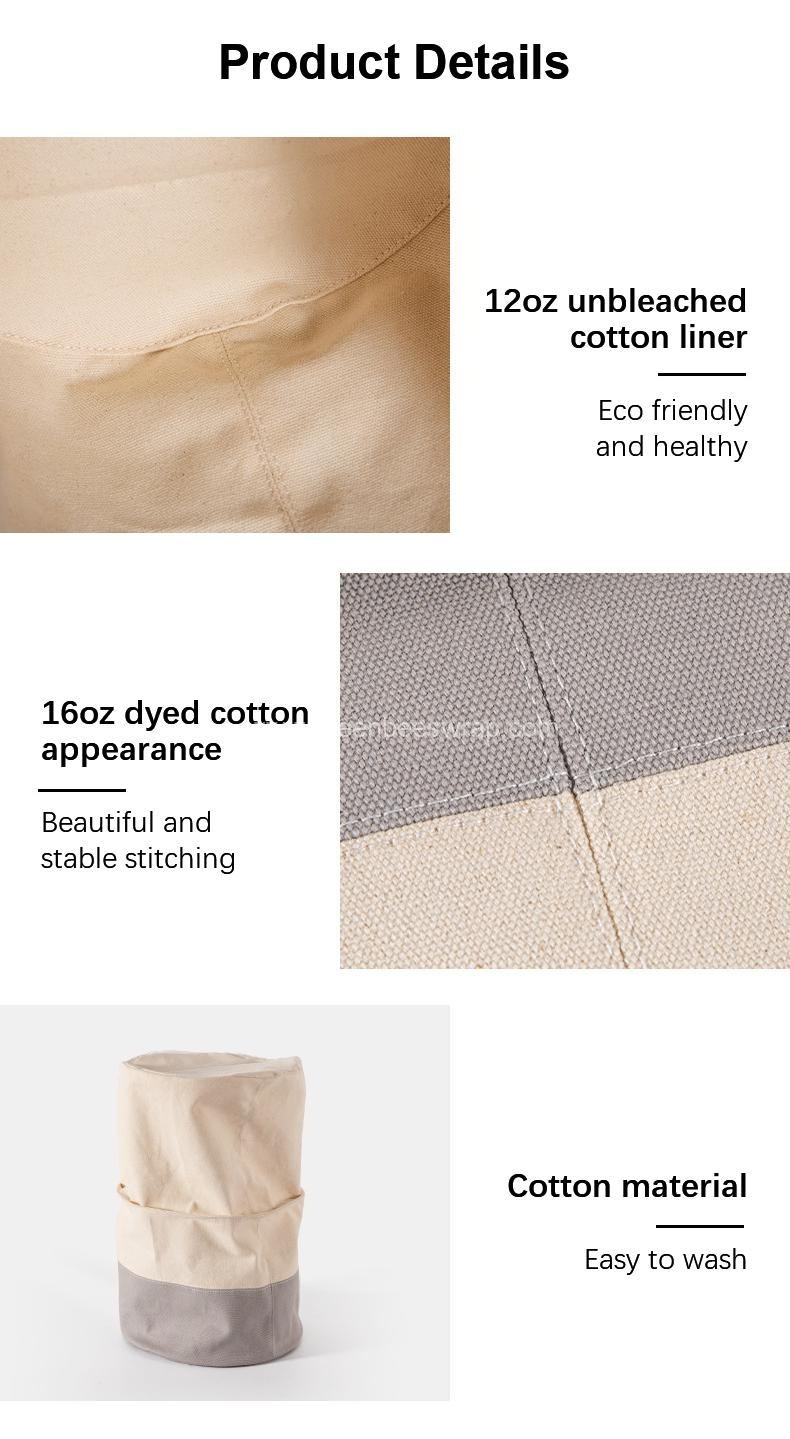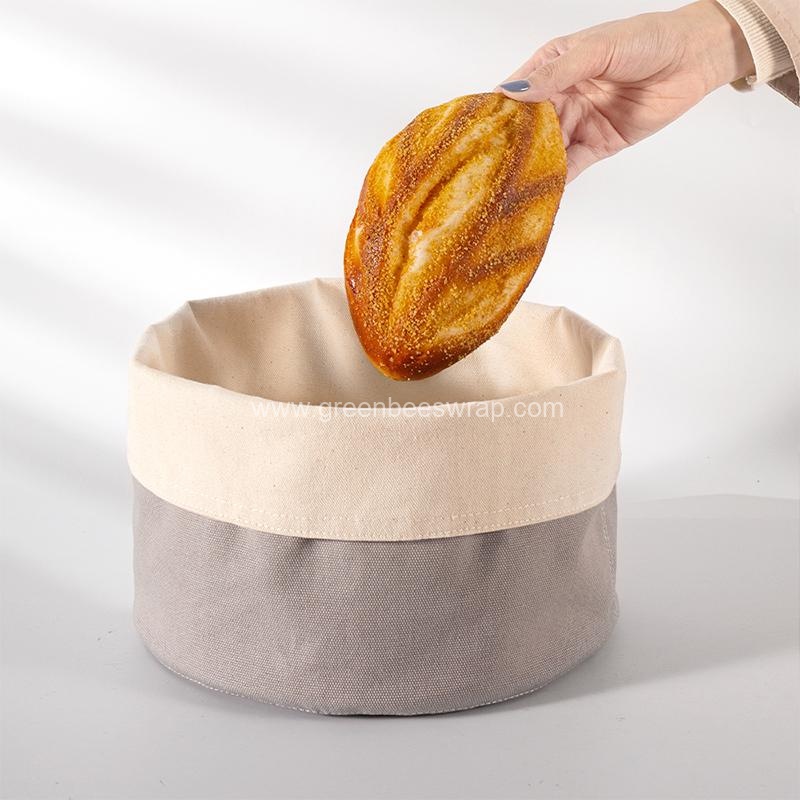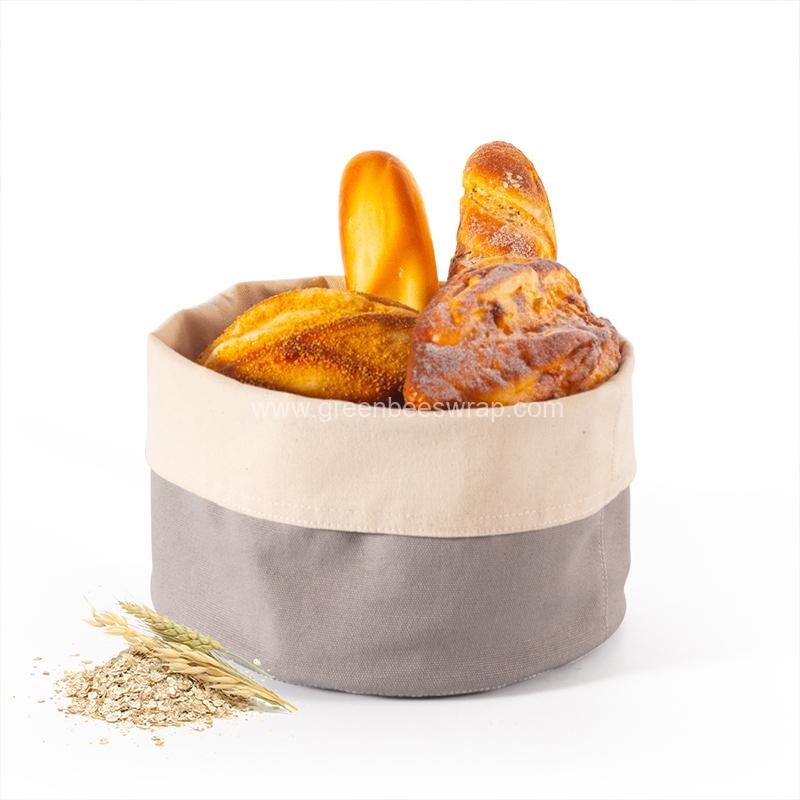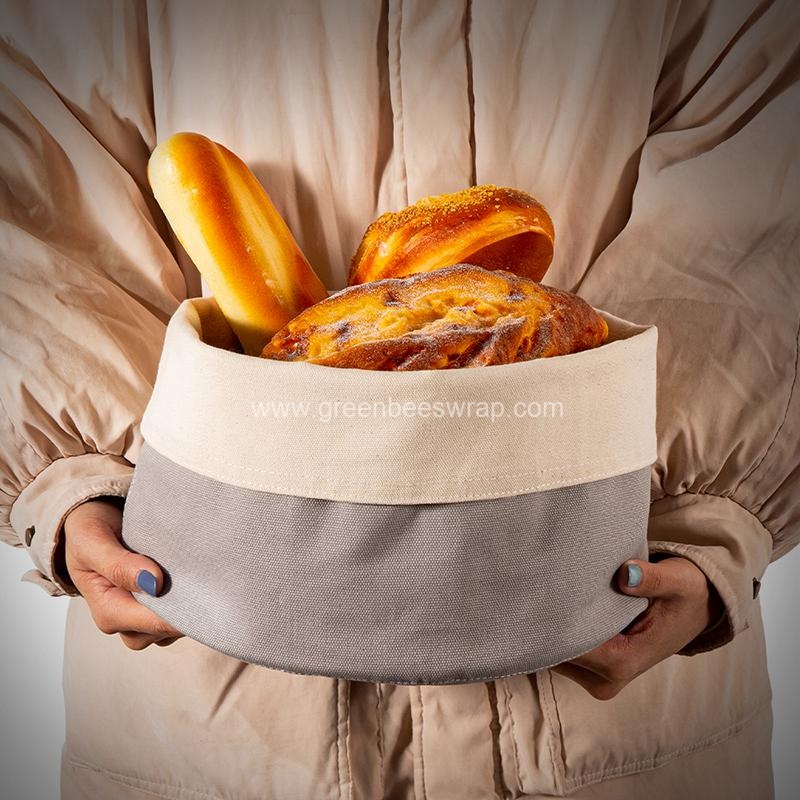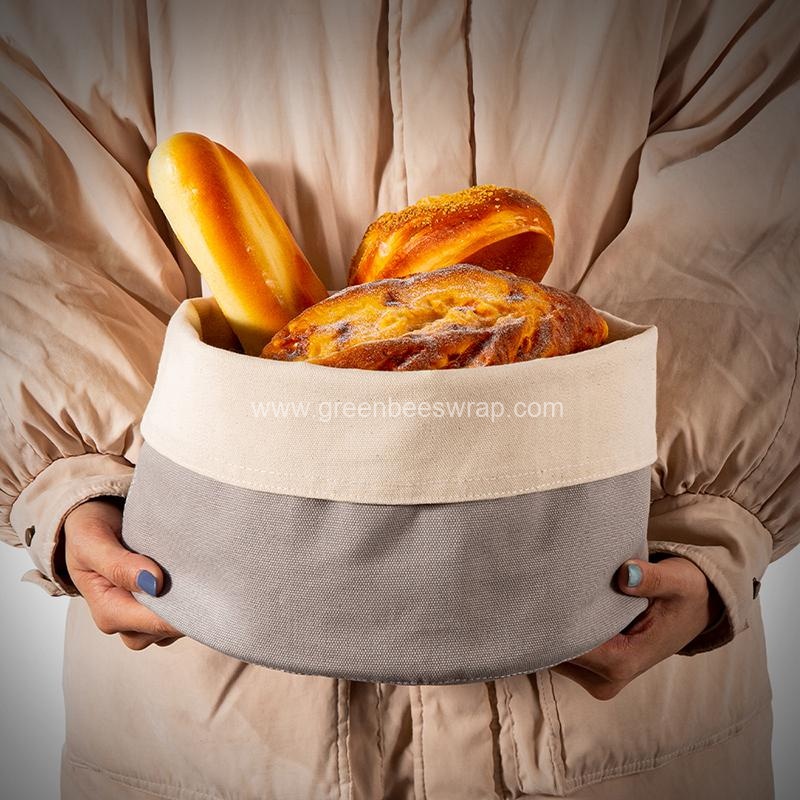 This is Reusable Canvas Bread Bag, if you are looking for quality and reliable food packaging manufacturer, food packaging wholesaler, please Contact us and you will get exclusive customized service.