For almost a decade BEESWRAP has been creating environmentally friendly packaging that provides a versatile, compostable and durable solution for sustainable food storage.
We make Beeswax Wrap by infusing organic cotton with beeswax, organic vegetable oil and tree resin. Beeswax Wrap is not only a better alternative to cling film, it is also made entirely from natural ingredients. It does not have to be discarded because it gets wet, like paper. Beeswax Wrap can be washed and then reused. Let's take a look together.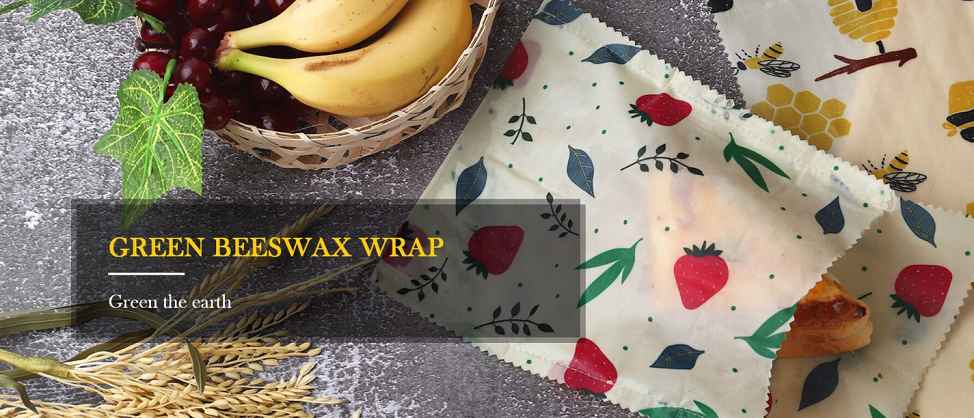 Cleaning your wrap is quick and easy: just rinse, scrub, dry and repeat and your Bees Wrap will continue to be used.
Step 1: Rinse your wrap in cold water, making sure to test the water with your fingers so you know it won't get too hot. Make sure the wrap is kept away from other heat sources such as the stove and microwave so that the wax does not melt.
Step 2: If you have sticky food residue or stubborn crumbs to deal with, you may need to gently scrub the Bees Wrap to remove the nasty residue. Use your hands or a rag, and a little eco-detergent, making sure it's not too rough – just a little pressure is all that's needed to get the job done.
Step 3: Drape the Bees Wrap over a drying rack or wherever there is room to dry (like on a blender!). Dry on a makeshift clothesline! Or unfold it with a small clip and place it on a windowsill). Just make sure you avoid the heat.
Step 4: Fold the wrap, store it in a clean, cool place and enjoy it again and again!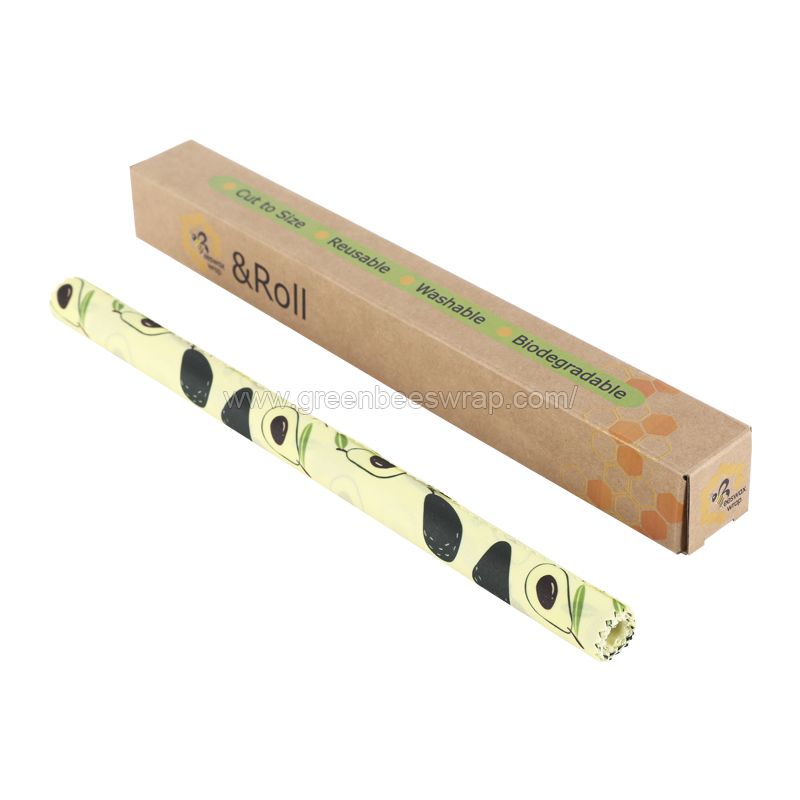 We fold and tuck the Bees Wrap in a drawer, but you can also store it in a basket on the counter, in a repurposed bread box or wherever is most convenient for you. Remember to keep your wrap away from heat sources – this includes placing your wrap in a hot cart on a sunny day.
Your Bees Wrap may get dirty, worn or wrinkled after months of use in your kitchen, but we take these signs of wear and tear as evidence of a job well done. Rest assured that every time you reach for your Bees Wrap, you're re-avoiding disposable plastic in favour of a natural, reusable and ultimately compostable alternative.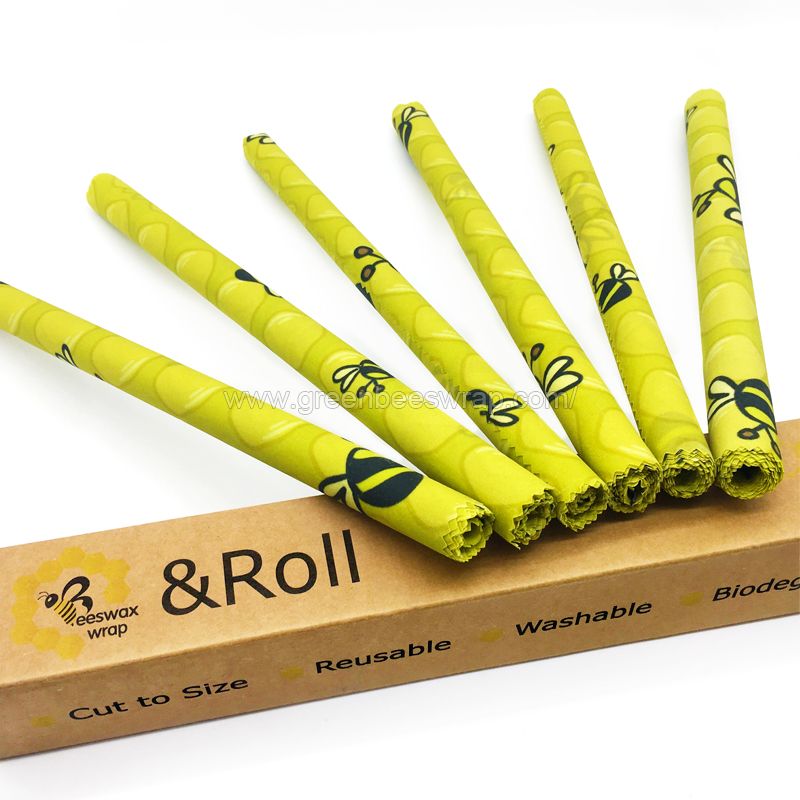 We pay close attention to the ingredients and materials we use in our manufacturing process and Beeswax Wrap fabrics and prints are certified to the Global Organic Textile Standard (GOTS). Our beeswax is reliably sourced and we only use organic vegetable oils. The combination of sustainable ingredients creates food packaging that is stretchable, reusable and compostable.
As our name implies, it is renewable and versatile. Please contact us for more! You can choose your own size and pattern, and we'll make sure it's safe for you on the way to delivery.
This is Wash Your Beeswax Wrap Roll and Reuse It Again, if you are looking for quality and reliable food packaging manufacturer, food packaging wholesaler, please Contact us and you will get exclusive customized service.