Today ,we deliver 3,000pcsof cotton mesh laundry bags to our Romanian customers.
Our customer will use the cotton mesh bag as laundry bag and the laundry cotton mesh bag is with custom cotton label and the cotton printing label do not dye even if hot water is at 90 degrees. It is eco friendly washable cotton mesh bag with drawstrings and it is very convenient to use too.
The laundry mesh bag is a reusable, biodegradable and sustainable product which can replace the disposable plastic bag. People also can use cotton reusable produce mesh bag to pack fruits, vegetables ,toys and etc. More and more people choose cotton mesh bags in their daily life.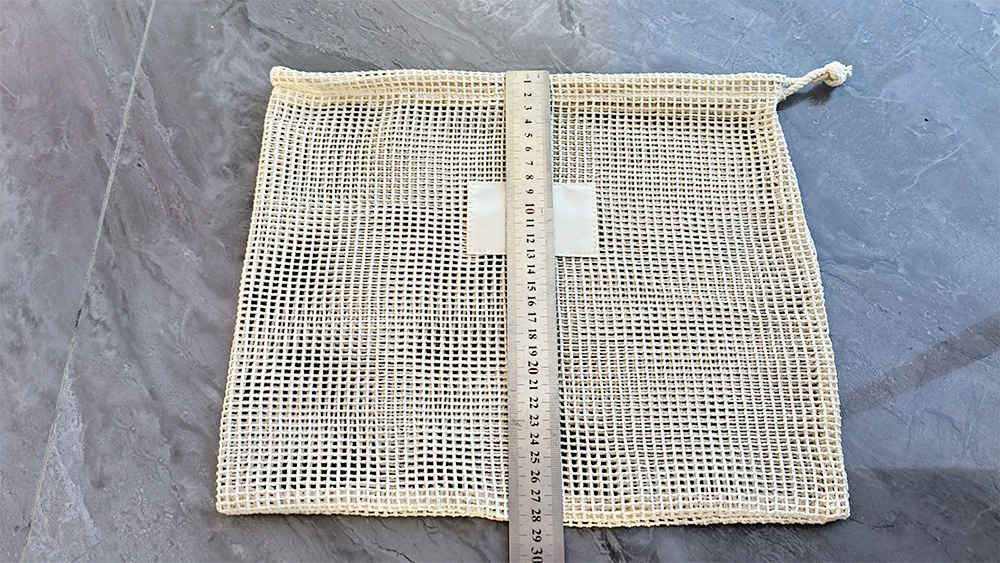 We also can accept custom cotton bag , such as custom logo printing, custom tag ,custom packaging and etc. If you would like to learn more details and please contact us freely, Thank you.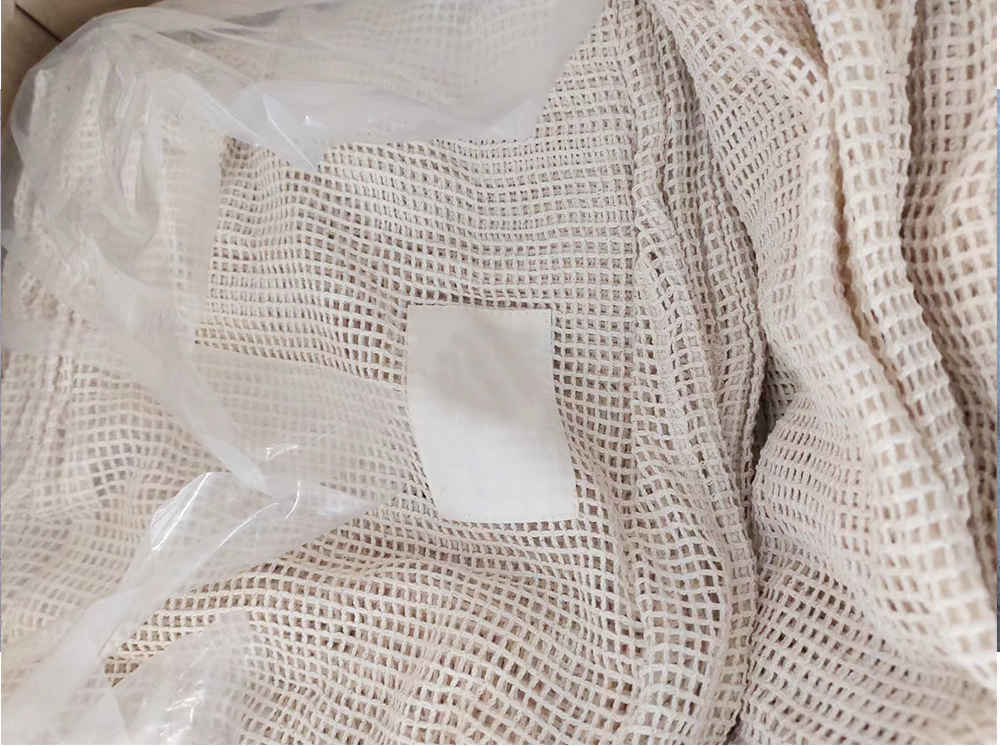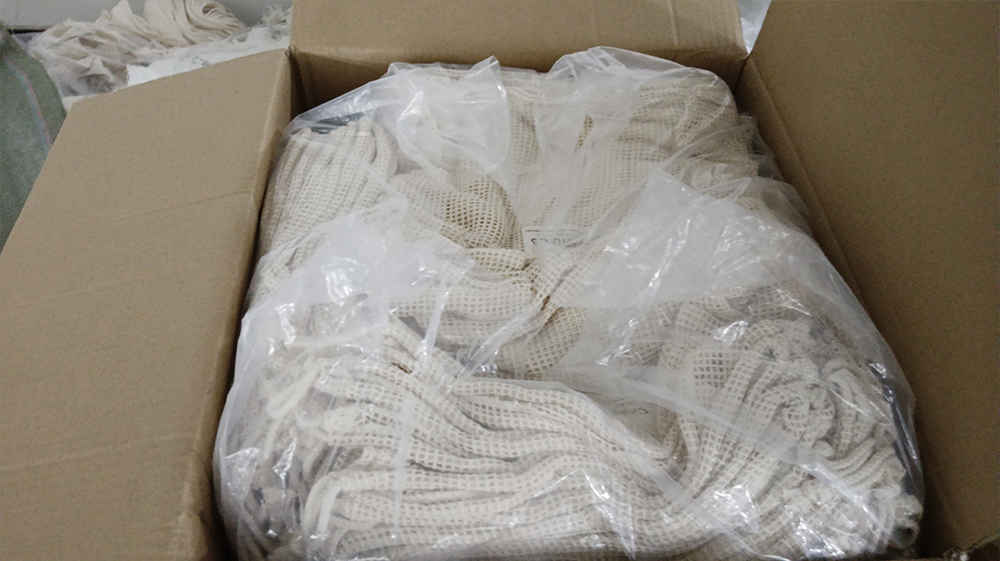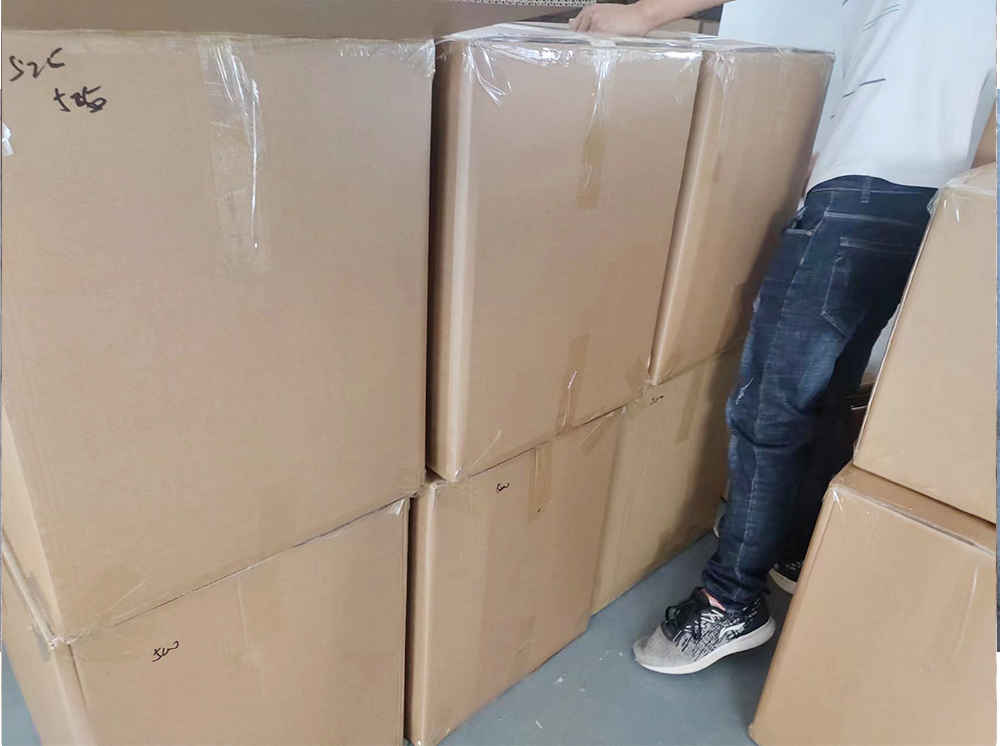 This is 3,000 pcs of laundry bag to Romania, if you are looking for quality and reliable food packaging manufacturer, food packaging wholesaler, please Contact us and you will get exclusive customized service.