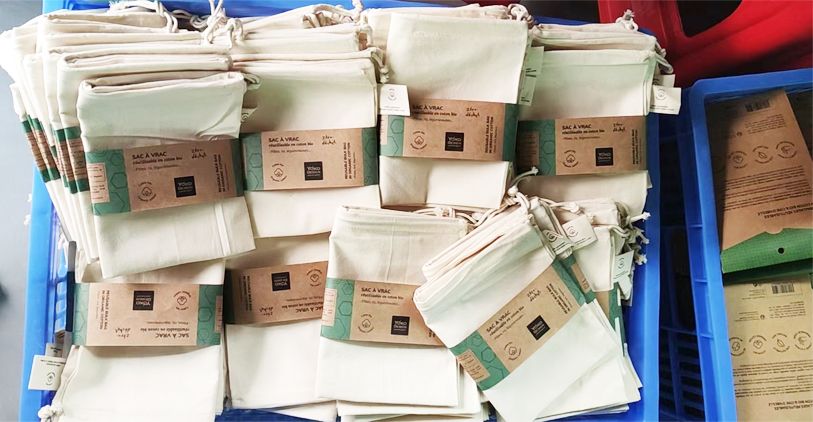 With more strictly limit for plastic product in Europe and US, more and more people choose to use eco-friendly product to instead disposable plastic items.
This is a new trend for environmental life and we've already have many regular customers in US and Europe.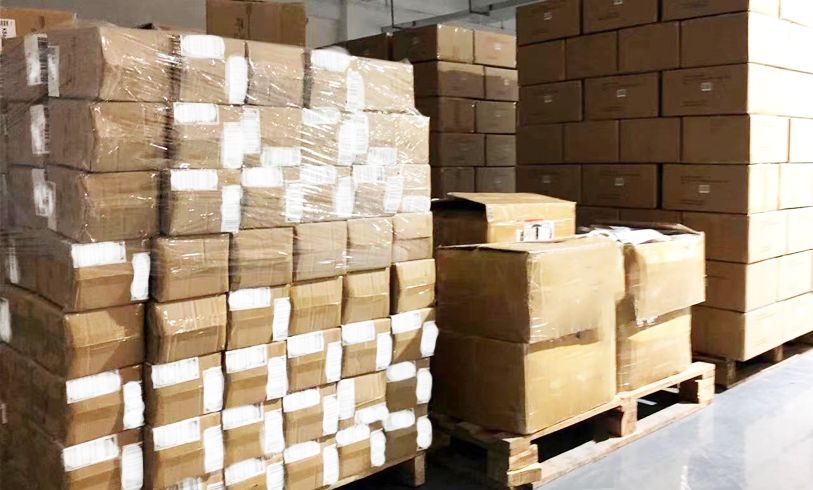 Recently we've delivered a new batch of cotton muslin bags to customer in US. They were customized with custom size and package. Those cotton muslin bags are washable, durable, foldable and reusable for grocery and storage.
We've been focused in eco-friendly product for years and developed many eco products such as reusable shopping bags, beeswax wrap and reusable makeup remover pads.OEM&ODM service can be offered per your need. Welcome to visit our website for more information and contact us for more details!
This is Custom cotton muslin bag delivery, if you are looking for quality and reliable food packaging manufacturer, food packaging wholesaler, please Contact us and you will get exclusive customized service.