On Oct.8, 2023, we send 5 pcs of cartons soap cotton mesh bag to our South Korean Dealers again.
The soap cotton mesh bag is a reusable,sustainable product which can replace the disposable plastic bag and meanwhile it can reduce environment pollution. More and more people choose cotton mesh bags in their daily life.
We also can accept custom cotton bag , such as custom logo printing, custom tag ,custom packaging and etc. If you would like to learn more details and please contact us freely, Thank you.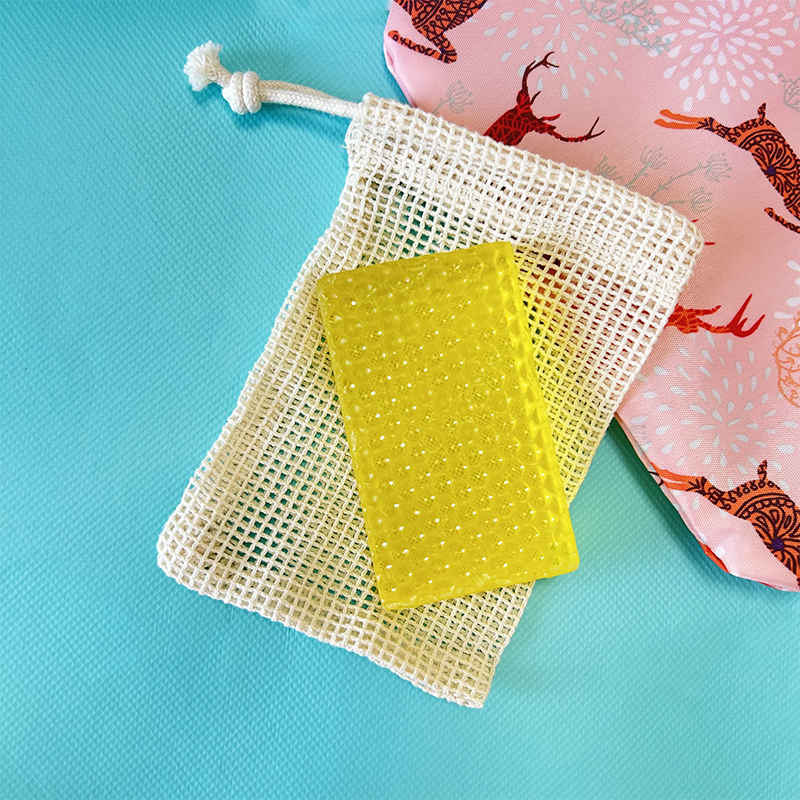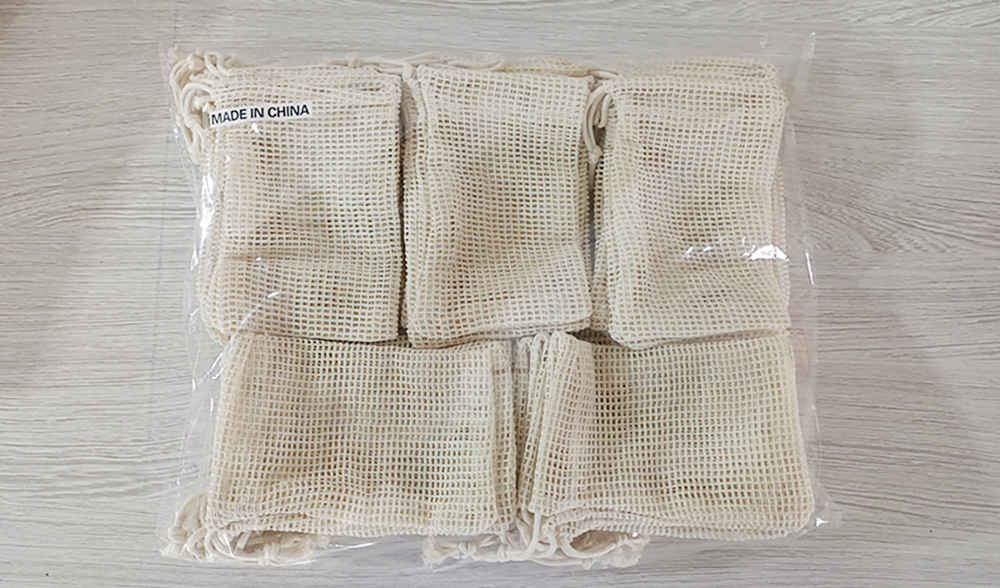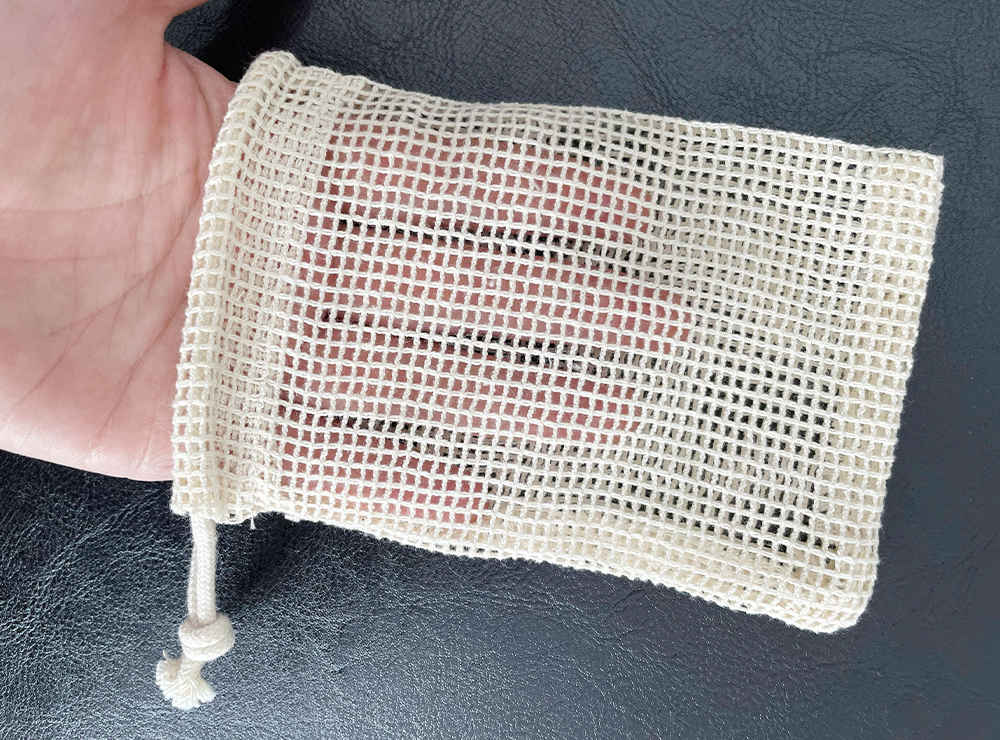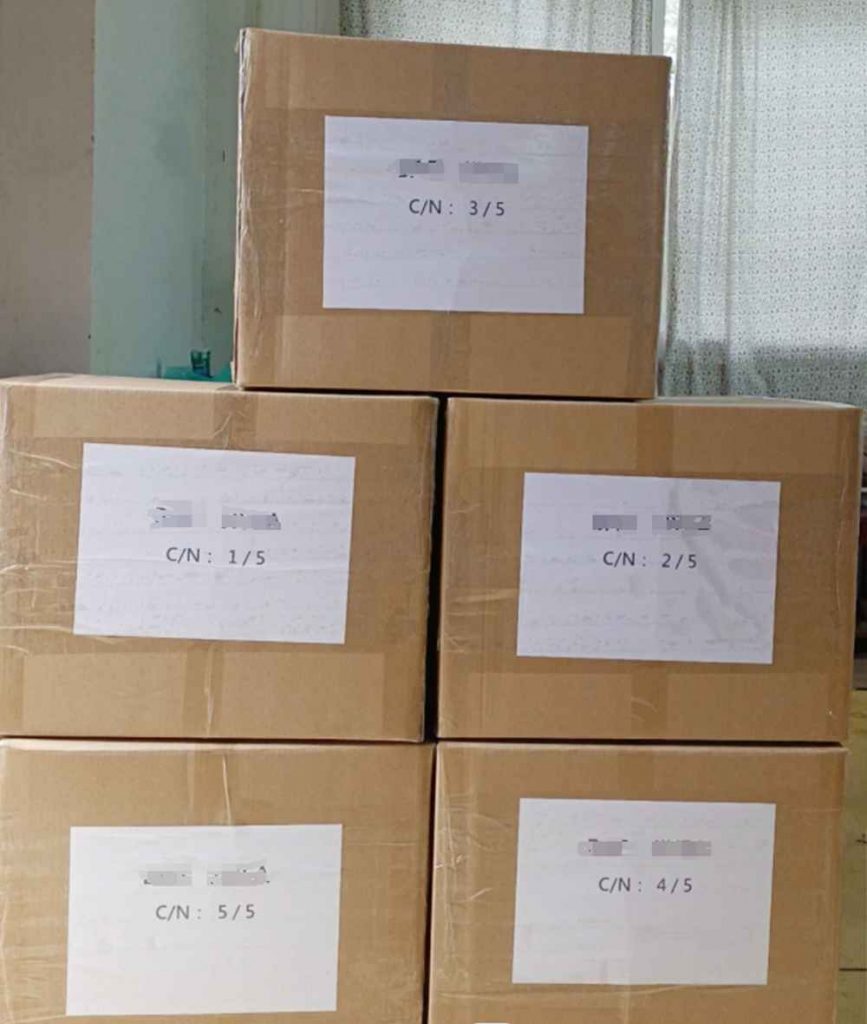 This is 10,000 pcs of Soap cotton mesh bag to South Korean Dealers, if you are looking for quality and reliable food packaging manufacturer, food packaging wholesaler, please Contact us and you will get exclusive customized service.