Beeswax Sandwich Pouch, also known as Beeswax Bread Bag, Beeswax Food Bag or beeswax lunch bag. A perfect alternative to wraps, this beeswax sandwich pouch helps to keep your food tightly sealed without having to apply multiple fancy folds while maintaining food's freshness.
These beeswax wrap food bags provide an attractive storage solution that helps to reduce food wastage and household spend. Whether used as a food wrap at home or packed for travel
and adventures. If you are interested in our products, please feel free tocontact us.
Features of Beeswax Pouch:
Plastic-free, eco-friendly
Sustainable, natural alternative
Washable, reusable
Biodegradable
Simple, beautiful, practical
Size: 18x 20 cm+4cm cover Or customized per your need
Instruction of Beeswax Sandwich Pouch:
Gently hand washes your beeswax food wrap bag with COOL water and gentle soap.
Hang to dry, fold and put back into the package, store in a drawer or other cool place.
Reuse for about one year and then compost.
Keep your bags away from heat such as hot water, dishwasher, microwave and ovens.
Do not use to store raw meat or fish.
Do not scrub your wrap or use for cutting.
1.Keeping Sandwiches Dry and Compact
Greenbees Wraps are perfect for keeping sandwiches fresh, dry and compact both in your fridge and on the move.
2.Herbs and Salad Bags
Stop herbs and salad leaves from becoming wet in the fridge like they do in plastic bags. Create a pouch or a bag from either a Large or Bread Wrap and your green leaves will stay dry and fresh for so much longer!
3.Fire Lighters
At the end of their life (around a year if you look after yours well) Greenbees wrap make fantastic firelighters!
Use yours on the BBQ, campfire or wood burning stove to close the zero waste loop.
These are just some of our favourite uses for beeswax wraps.Basically, Greenbees Wraps' uses are never-ending: wrap half an avocado, leftovers, fruit cake, pasta bake, the end of a cucumber, fruit salad, vegetables, half a lemon, form a potato sac, fold a pouch of nuts…If you want to know more,pleasecontact usas soon as possible.
What  food can't you use beeswax wraps for?
The only food we advise against using with your BeeBee Wraps is directly raw meat and raw fish.
BUT you can always put them in a bowl then cover with a BeeBee to keep them fresh before cooking. BeeBee's always got your back!
What do you use your BeeBee wraps for? It might be something we've never thought of before so please do share in the comments below!
Get a free quotationabout Beeswax Pouch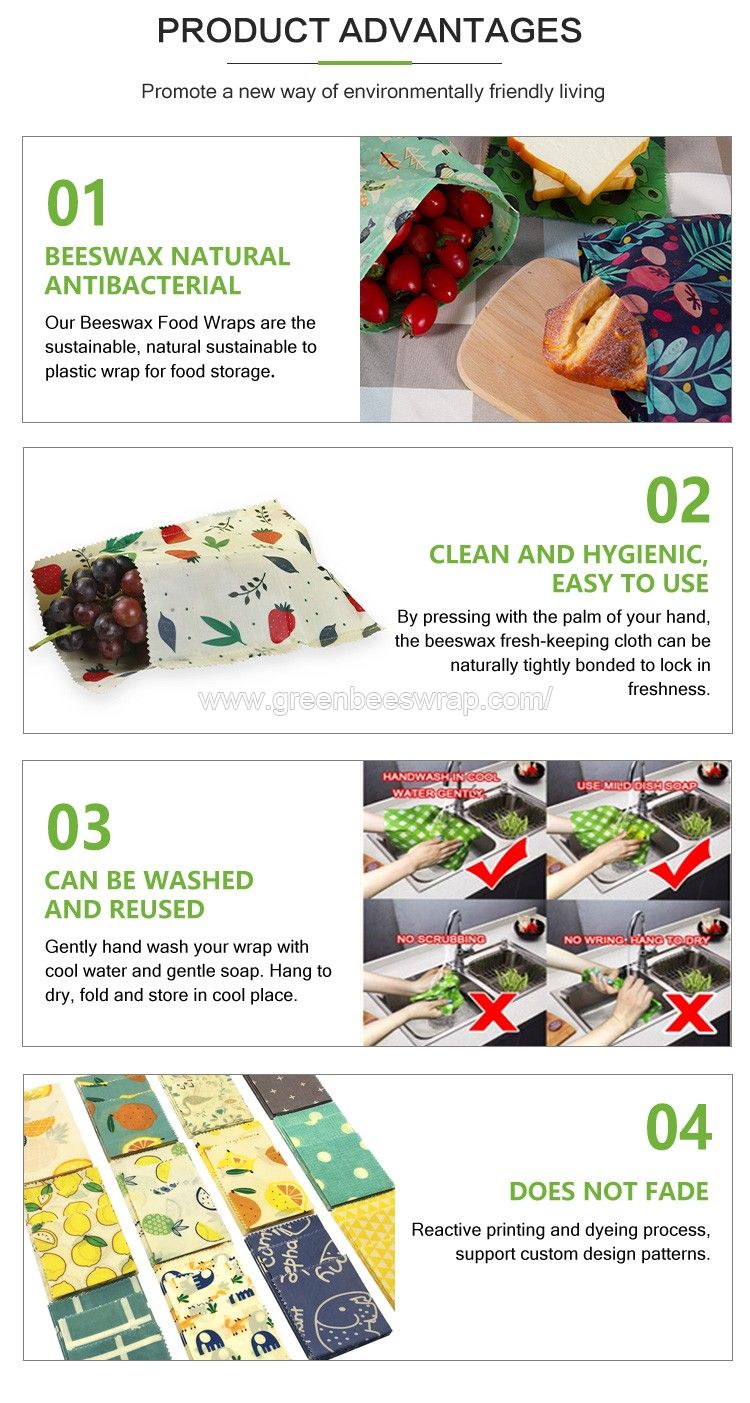 Related news
Production Method of Beeswax Packaging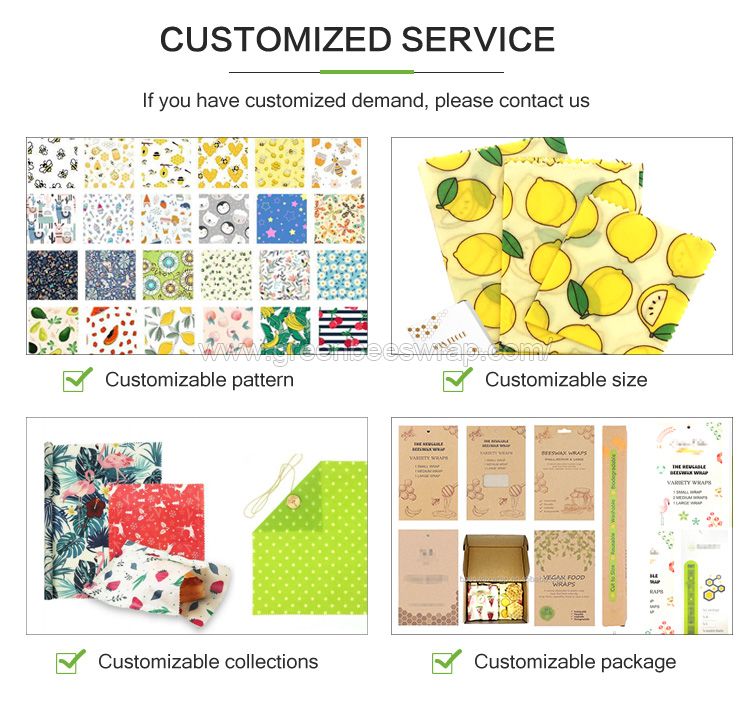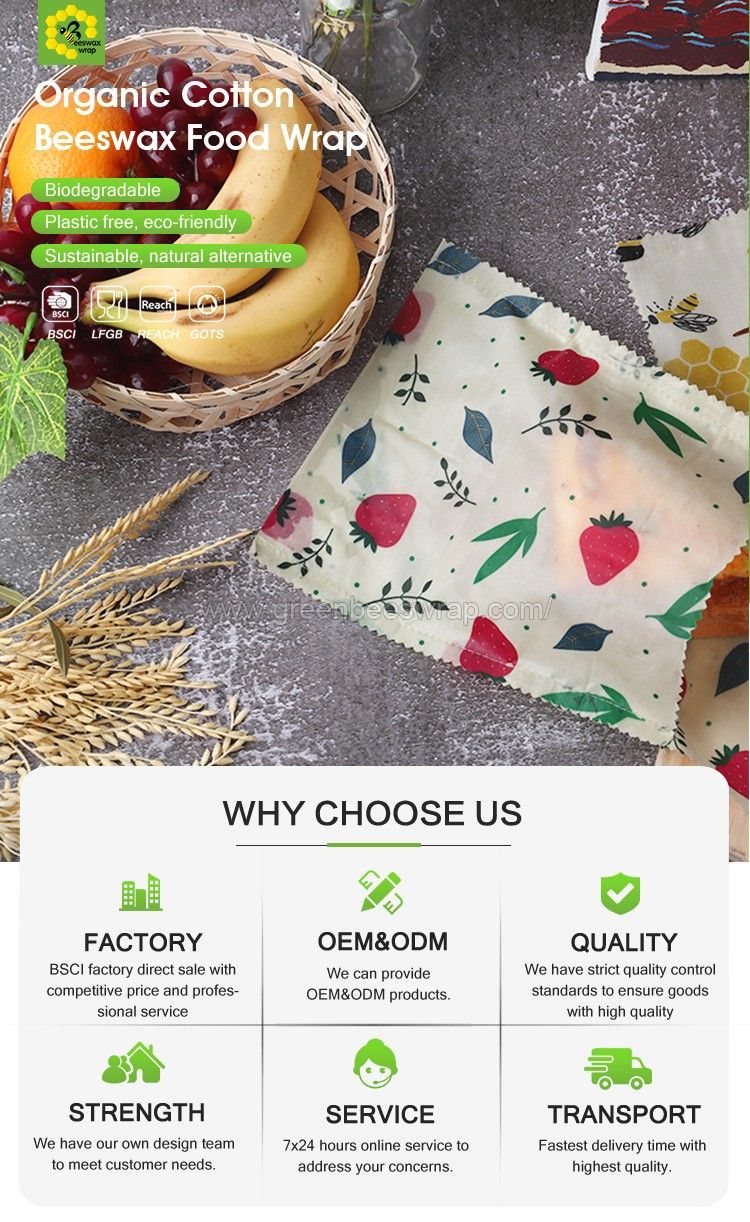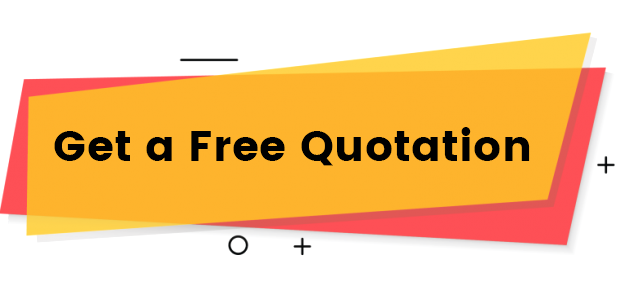 This is Beeswax food bag sandwish pouch with Cover, if you are looking for quality and reliable food packaging manufacturer, food packaging wholesaler, please Contact us and you will get exclusive customized service.