Our Beeswax Wraps are a brilliant reusable plastic-free alternative to cling film, plus they have many different uses! Wrap sandwiches in style, use them as helpers when baking, fold them into clever little pouches, and more! Get creative with our list of clever uses below.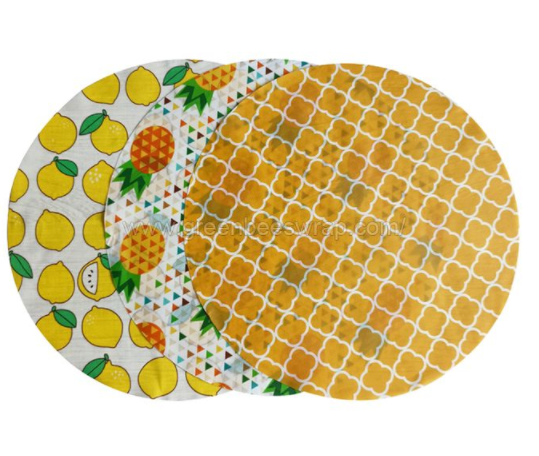 Beeswax Food Wrap
Make laminating bags
If you're an avid baker like me, then this will be a real game changer! Instead of using disposable plastic laminating bags, just roll up one of our larger beeswax packets, pop the nozzle on at the end and work your magic! The best bit is that you can wash and re-use your wraps for something completely different!
Storing dough
Use our extra large wrappers as a base when rolling out pastry and baking dough. Not only does it keep the dough from sticking to the kitchen counter, but it makes it easier to put the pastry on the pie without cracking it!
And, if you have leftover dough, you can easily cover it with beeswax wrapping paper to keep it fresh and preserve it for later use.
Cover the jars
Don't have a lid? No problem! Whether you're reusing empty glass jars for homemade chutney or overnight oats, or an open bottle of wine, use the beeswax wrap to create an airtight seal around the glass jar and the jar and keep the contents fresh. Lay a sheet of beeswax wrap flat on the jar, then press down with both hands and tie it around the mouth of the jar with string or leather straps. We also have well-done beeswax bowl covers!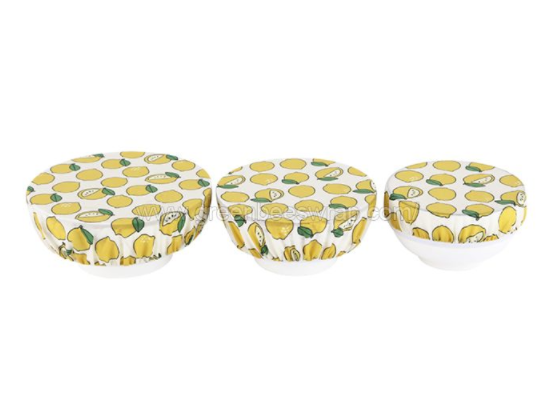 Vegan Food Wrap
Gift wrapping
If you want to have a more eco-friendly Christmas, why not replace the wrapping paper with beeswax wrapping paper? Perfect for wrapping homemade hampers, food gifts, bars of soap and more! The gift recipient can reuse it to keep the food fresh. If you want to know more about the uses of beeswax wraps,welcome to contact us.
Keeping food fresh
We're all trying to reduce unnecessary waste, which is why it's important to keep food fresh for as long as possible. Wrapping leafy greens, crunchy vegetables and soft bread in beeswax as soon as you buy them will help you keep them fresh twice as long! A fantastic way to reduce food waste and enjoy fresh food for longer.
Make a pouch
Perfect for snacking, storing food you want to keep fresh and for your zero-waste shopping trips. Observe that you can make your own beeswax wrapped pouch using string and tape. The beauty of this is that you can control the size and style of the bag yourself and you can fill it with homemade popcorn for family movie night!
Beeswax food wraps are self-adhesive, pliable and has the nicest, most delicate honey scent. They are malleable at room temperature, in the fridge they will become stiff and take on a new shape, they will soon soften when returned to room temperature.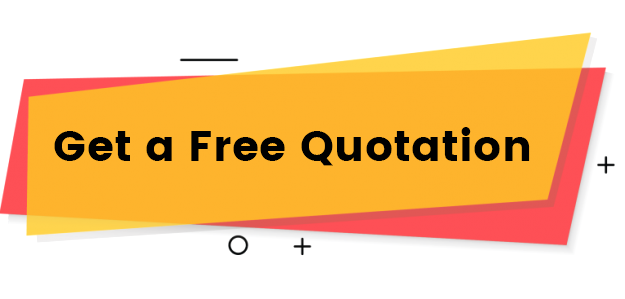 Thy best ways to use your beeswax food wrap
1.Keep your cheeses tasting delicious. Cheese and beeswax wraps are made for each other. Beeswax wraps have breathable quality which makes them ideal for storing cheese and keeping it fresh for days and weeks on end. The medium wrap is big enough to wrap a whole block of your favourite cheese and the small wrap is great for wrapping smaller pieces of cheese.
2.Cover those bowls and large casserole dishes. With gentle pressure and the warmth of your hands, you can shape the wrap over bowls easily. The wrap will naturally stick to most surfaces, but always seals best to itself. For first time use, gently scrunch the wrap into a fist to activate the wrap. Use them to cover a bowl of salad, a plate of leftovers, large platters for your pot-luck party and even use it to proof dough.
3.Make wrapigamis. Fold your wraps into snack pouch or pocket to store some nuts and small pieces of fruit to snack on-the-go. This is a great alternative to using plastic zip lock bags and ultimately cost effective too! Ideal for your next outdoor adventures like picnic, hiking or camping. Get creative and make food storing fun!
4.Wrap your sandwiches or wraps. Ditch plastic cling wraps by using our large wrap to make a pocket for your sandwiches. This allows you to keep the food in the package as you eat it, minus the waste.
5.Keep your herbs and leafy green fresh for longer. Reduce produce wastage and sustainably wrap your fresh herbs and greens keeping this food fresher without wilting in the fridge for up to 2 weeks or more, depending on the kind. The beeswax coating allows the greens to breathe, whilst covered and sealed in the fridge. Get a quote.
6.Open tight lid on a jar. Who owns a jar opener in their kitchen drawer? Not us. Ever struggle trying to open a jar of jam? Your problem solved – use a beeswax wrap. Try it yourself and you can thank us later.
7.Refrigerator shelves liner. Add a pop of fun in your refrigerator shelves with our gorgeous beeswax wraps for easy cleaning. Beeswax wraps helps your food container stay in place and makes cleaning up any food spillage a breeze. When it's time to clean, just peel away and wash.
For more information about the application of beeswax wraps, please contact us to get those beautiful and envrionmental friendly packaging!
This is Some New and Clever Uses for Beeswax Wraps, if you are looking for quality and reliable food packaging manufacturer, food packaging wholesaler, please Contact us and you will get exclusive customized service.