With high quality, competitive price and good service, we were chosen to be the beeswax food wrap supplier of ALDI. We've been keep supplying beeswax food wrap to them. As a quite new and eco-friendly solution for food wrap, this product help them to expand their product range.
ALDI Wrapping Paper also named ALDI Beeswax Wraps,Wax Paper ALDI.Fed up of using single use tin foil and plastic wraps for your daily snacks? Then look no further than these fantastic reusable Bee Beeswax Food Wraps. Made from cotton fabric coated in beeswax, these wraps not only keep your food fresh, but provide an eco-friendly alternative to single use plastics that cannot be recycled, so you can tuck into your food guilt free.
Features of ALDI Wrapping Paper
Eco alternative to plastic wrap
Cotton fabric coated in Beeswax
A natural alternative to keep your food fresh
Simply warm the wrap in your hands and mould to shape around food or containers
Looking for ALDI Beeswax Wraps supplier? Just contact us.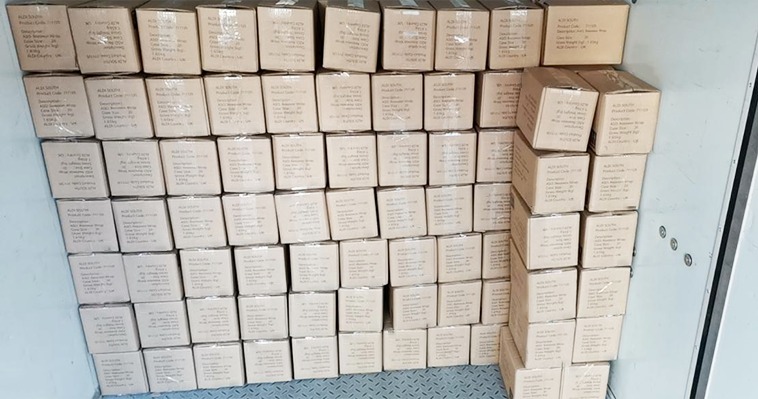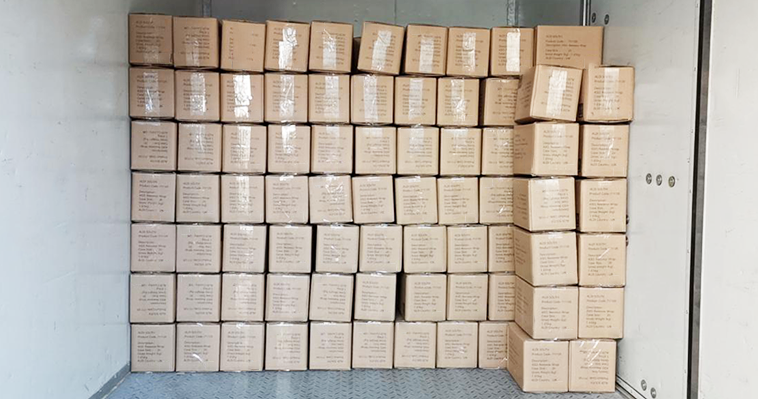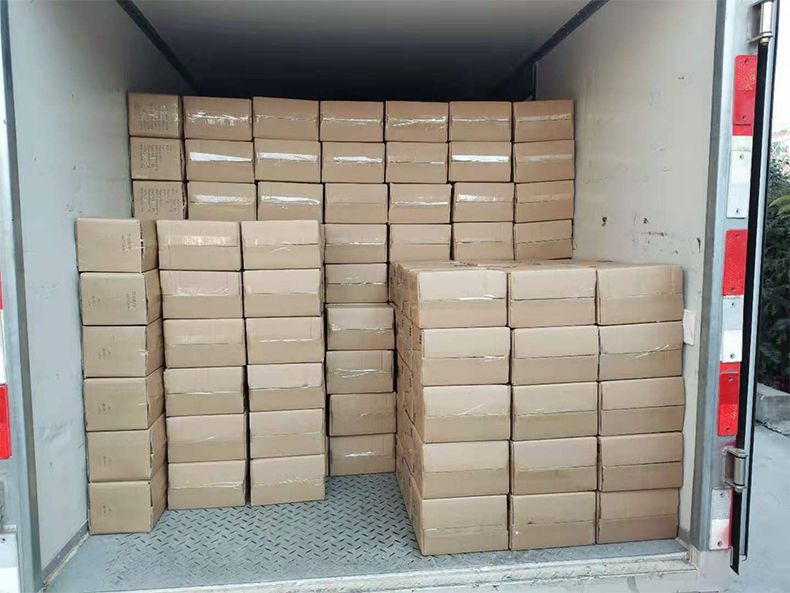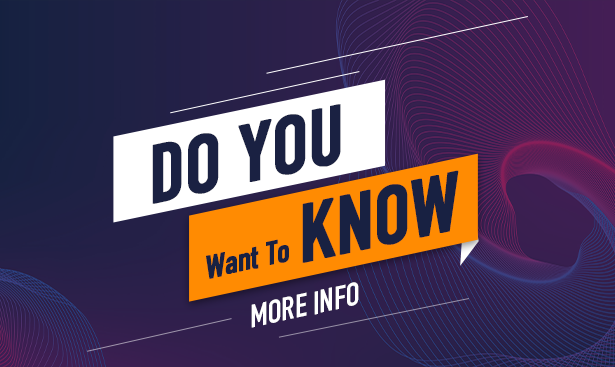 As a professional supplier of ALDI Wrapping Paper, we have been engaged in developing, producing and marketing eco reusable products for years. Our main product are 100% nature beeswax wrap roll, beeswax wrap bag, vegan wrap, vegan wrap bag, cotton bag, makeup remover pads, etc. If you are interested in our products, please contact us.
This is Beeswax Food Wrap Supplier of ALDI, if you are looking for quality and reliable food packaging manufacturer, food packaging wholesaler, please Contact us and you will get exclusive customized service.