Convenient and easy to carry, cotton totes are becoming increasingly popular as a way to carry groceries, cleaning supplies, and anything else you need to carry around without any waste or pollution! Here's a look at the advantages of cotton tote bags.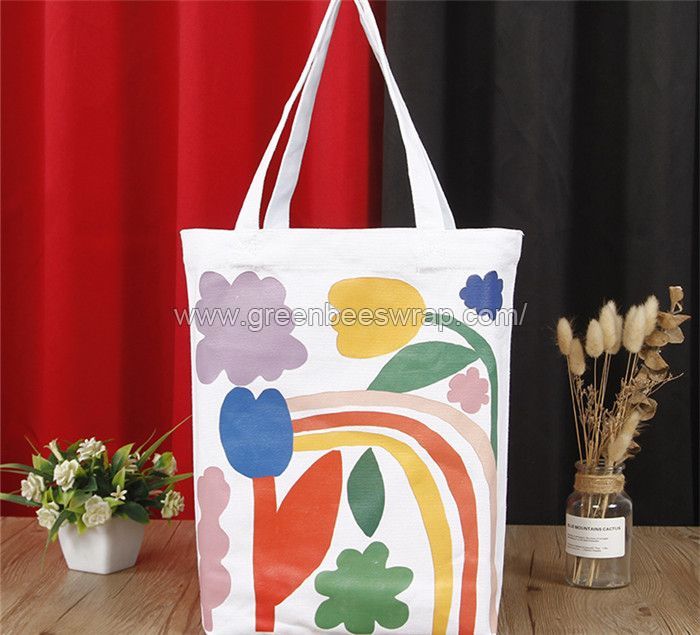 1. Clean
Cotton bags are made of fabric, so you can toss them in the washing machine after they've been contaminated. When you're done shopping, it's easy to fold the bags up and put them back in your car or near your front door for the next time you need them.
2. Health
Many people commonly experience itching or other skin-related problems when exposed to plastic bags for extended periods of time. This is because the dyes printed on plastic bags are not permanent and will fade over time. This can be a big problem when you store some food in these bags, as the colors contain chemicals that can harm you.
3. High efficiency
Cotton tote bags are bigger, stronger, and easier to take groceries home in. With a cotton bag, you don't have to worry about the bag breaking and its handles will never strangle your hands.
4. Convenience
Reusable cotton totes often include built-in compartments for carrying different sizes and shapes of items. This is a great benefit of bringing groceries home. You don't have to worry about some foods being too close to others or any leaks or spills. It also allows you to fit your purse into your shopping without worrying about losing it.
5. Practical
Even if the cotton tote is worn out, it can still be used further for dusting your vehicle or for other cleaning purposes.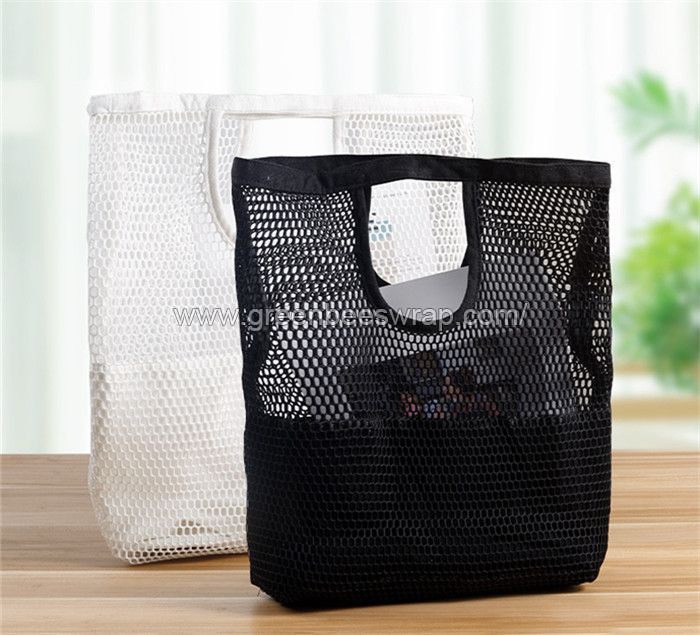 6. Gift
Giving a charming set of cotton tote bags as a gift to your family, friends or any other acquaintance is certainly a good idea. It can be for any event such as an anniversary, birthday, or wedding.
7. Biodegradable
Cotton candy bags are biodegradable and can completely decompose in just one to five months in a damp, bright, warm environment. So after they go to the landfill, all the natural minerals, water, and carbon dioxide will be returned to nature in the soil.
8. Sustainability
Cotton bags are reusable and more sustainable, not only saving you money but also protecting our environment. The manufacture of cotton bags consumes fewer natural resources, which directly equates to the great conservation of our natural resources.
9. Wide range of uses
Cotton tote bags can be used to buy clothes, shoes, books, or whatever you need to carry. If you find cotton bags that you like to use and are convenient and efficient, then you will find a way to ensure that you use them often.
10. Economical
Although cotton bags are usually a little more expensive than disposable plastic bags, they can be used countless times, and the more times you use them, the more economical they are, and you're investing in the future.
So are you ready to shop with cotton tote bags? Feel free to browse our website to learn more about the quality cotton tote bags we sell, and feel free to contact us with questions.

This is Advantages of Cotton Tote Bags, if you are looking for quality and reliable food packaging manufacturer, food packaging wholesaler, please Contact us and you will get exclusive customized service.