Wrapping in reusable and compostable beeswax is a small but meaningful step toward reducing single-use plastic and food waste. Here are some tips on how to use beeswax wrapping rolls and make it a habit that sticks.
How to use Beeswax
Use Beeswax wraps for wrapping ingredients, preparing meals and storing leftovers in the kitchen or packing sandwiches and snacks on the go. Use the warmth of your hands to shape the Bee's Wrap around ingredients and dishes. The wrap will stick to itself, giving your food a hug and creating a protective seal.
Bee's Wrap can be used in the refrigerator, freezer or at room temperature. Be careful to avoid any heat source that will melt the wax (hot water, oven, microwave, hot food).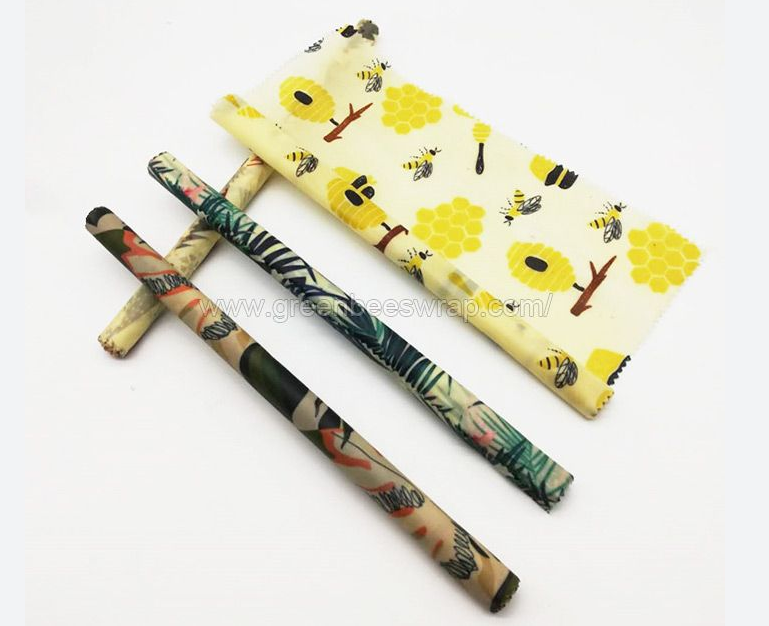 What to wrap in beeswax wrap
Bee's Wrap is ideal for fruits, vegetables, fresh herbs, cheese, bread and leftovers. We offer a variety of shapes, sizes, formats and recipes to meet a wide range of food storage and lifestyle needs.
Easily covers bowls, pie plates and large produce.
Small Wrap Perfect for storing citrus, onions and avocados.
Medium Pack Perfect for cheeses, snacks and baked goods.
Sandwich Wraps with string and ties to keep your sandwiches safe.
Bread rolls keep your bread fresher and longer.
Multi-pack offers shapes, sizes and colorful patterns for a variety of uses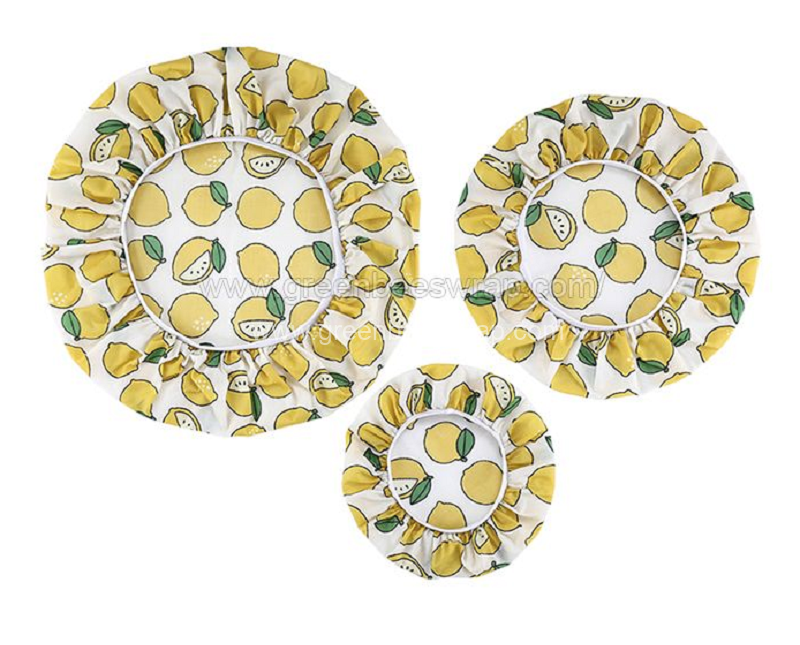 How to care for beeswax wraps
To keep your wraps in top condition, always rinse with cold water. If food residue sticks to the wrapper, gently scrub with mild detergent by hand or with a soft brush.
Drape the beeswax wrapper on a drying rack or clothesline to air dry. Once your wrapper is nice and dry, fold it up and tuck it away in a drawer or on the kitchen counter.
When it's time for a new wrap
With regular use and proper care, you can expect your beeswax wrapping rolls to last a year or more. When your wraps or bags lose their grip, they can be composted or used as igniters and returned to the earth instead of heading to a landfill.
Cut beeswax wraps into strips to add to your compost pile, or wrap them around kindling and use them as a naturally effective igniter.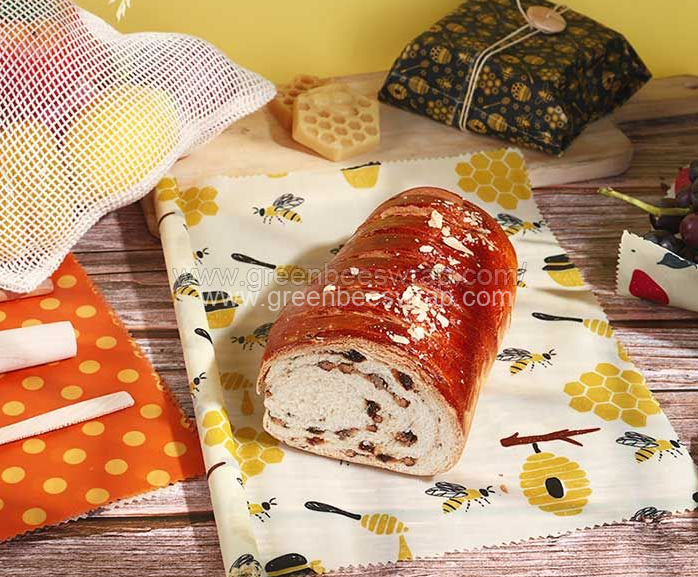 Become a habit
Wherever you are on your sustainability path, s tart one up in your kitchen and swap cling wrap or plastic bags with bees for wrapping projects or tasks. Notice how much plastic you save and go from there.
By using beeswax wrapping rolls in your daily life, you can help the planet one step at a time by ditching single-use plastic altogether.
Please contact BEESWAXWRAP today and get the quote.
This is How to Use Beewax Wrap Rolls and Make It A Habit, if you are looking for quality and reliable food packaging manufacturer, food packaging wholesaler, please Contact us and you will get exclusive customized service.