Plastic pollution has become a very serious pollution problem facing the world. According to a report by the WWF, the production of plastic reached 396 million tons in 2016, which is equivalent to 53 kilograms of plastic produced by every person on the planet, and this number is growing dangerously. These plastics are rapidly making their way into the food we eat and the air we breathe.(Beeswax food bag brings you a new choice.)
What are the dangers of plastic wrappers?
It affects agriculture
Waste plastic products mixed in the soil continue to accumulate and can affect the absorption of nutrients and water by crops, leading to reduced crop yields.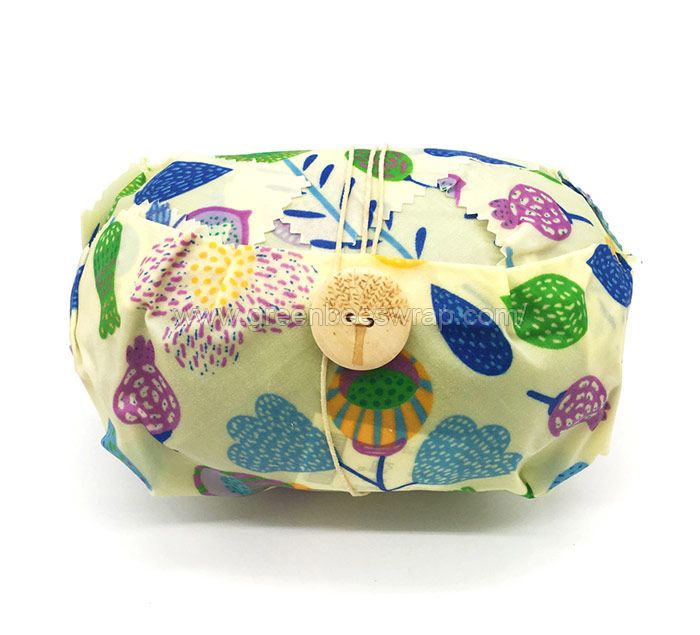 It poses a threat to the survival of animals
Waste plastic products abandoned on land or in water bodies are swallowed by animals as food, leading to animal death. A total of nearly 1,000 sheep from 20 herdsmen on the shores of Qinghai Lake have died as a result, with economic losses of about 300,000 yuan.
Sheep like to eat plastic bags wrapped in oily residue, but often even plastic bags eaten together, because the plastic eaten for a long time stagnant in the stomach is difficult to digest, these sheep's stomach is crowded, can no longer eat, and finally can only be starved alive.
It will take up a lot of land
Waste plastics in landfills will not only occupy a lot of land, but also the occupied land will not be restored for a long time, which will affect the sustainable use of land. Waste plastic products that enter the household garbage will not degrade for 200 years if they are landfilled.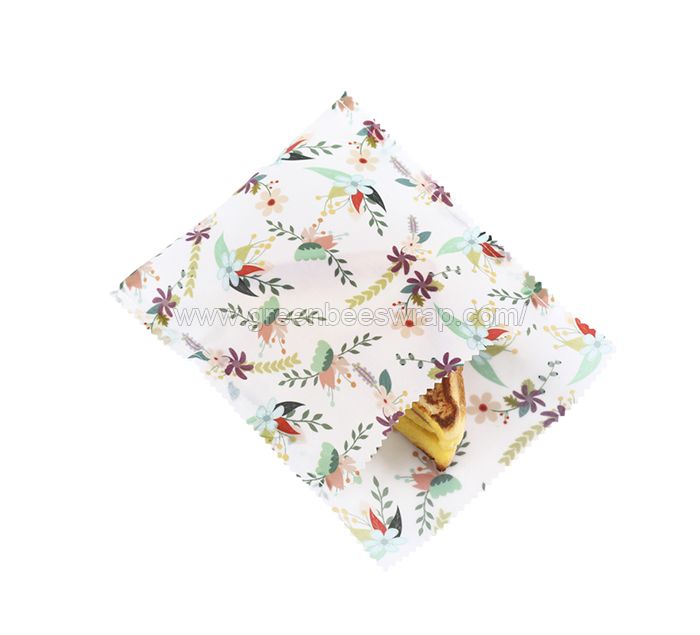 Wrapping food in beeswax paper can reduce the use of plastic bags and plastic film
●Beeswax paper is non-toxic, reusable, biodegradable, washable, and has a longer service life than plastic.
●Beeswax is waterproof and breathable, and has antibacterial and antiseptic properties that help reduce food waste.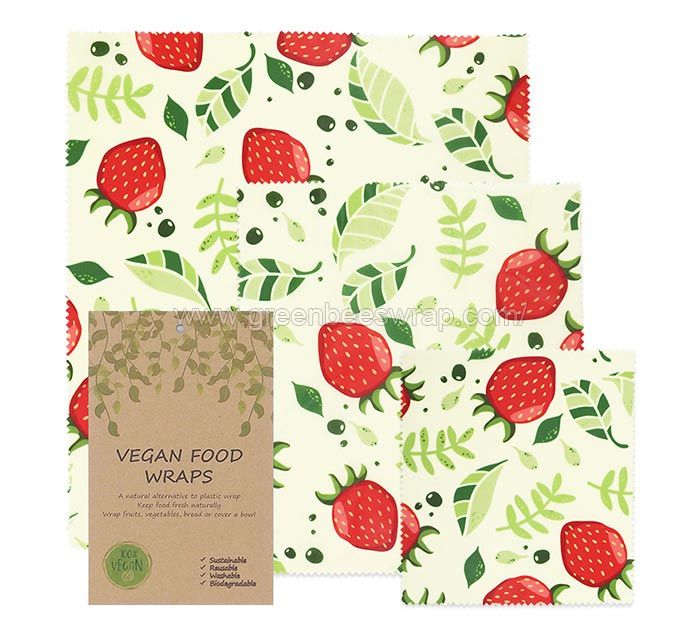 ●In addition to its ecological value and food preservation quality, the packaging has a beautiful and interesting design.
●You can choose to have your logo printed on the package or have your ideas customized on the package.
●Eco-friendly is not a small thing. We have reason to believe that even a small change in our daily life can have a huge impact on our planet.
Henan Green Wrap Products Co.,Ltd. has been engaged in developing, producing and marketing eco reusable products for years. With strong R&D team, OEM/ODM service offered for your option.

This is What Can Replace Plastic Packaging, if you are looking for quality and reliable food packaging manufacturer, food packaging wholesaler, please Contact us and you will get exclusive customized service.