We've been using plastic for over 70 years. But the lack of proper means to dispose of plastic waste has contributed to the pollution of our oceans. Often used in contact with food, its chemical composition and the release of particles also make it a potential health hazard. Therefore, it is important to reduce the amount of plastic packaging in your kitchen. We're here to guide you and find easy alternatives for a healthy plastic-free kitchen!
Bee Wrap
Another important tool for a healthy kitchen is the beeswax wrap, a reusable food wrap that is an alternative to plastic stretch wrap and aluminum. Reusable and easy to clean, it's available in a variety of fabrics to give your kitchen a new look!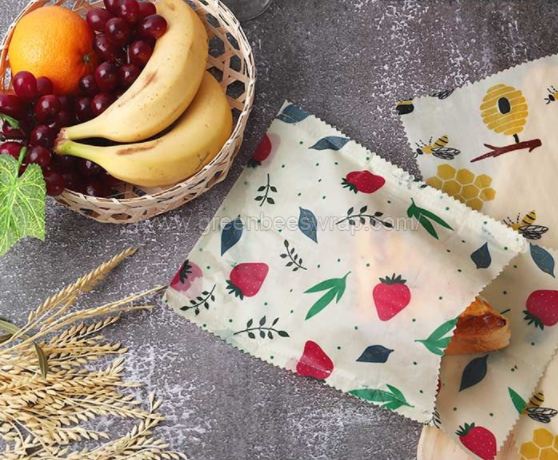 Home-Cooking
Buying pre-made products creates a lot of plastic waste. Stop ordering takeout and invest in your refrigerator and pressure cooker to make your life easier and enjoy cooking homemade dishes that are better for your health and the planet, whether as family, lovers or with friends!
Stop using plastic bags
Single-use plastic checkout bags have been banned since mid-2016. Choose paper bags, recyclable or better yet, tote bags. These stylish canvas bags are great for both shopping and storing bread!
Stop disposable straws
Disposable straws will soon be banned in Europe. Chinese milk tea stores are also starting to ban plastic straws. You can buy nice bamboo or stainless steel straws to replace them.
Goodbye plastic containers
Plastic containers can contaminate your food and do not age well. Prefer nice glass jars to store dry food and glass boxes to easily store and reheat your leftovers. Other grains and vegetables can be stored in our cotton bags, which are environmentally friendly and healthy.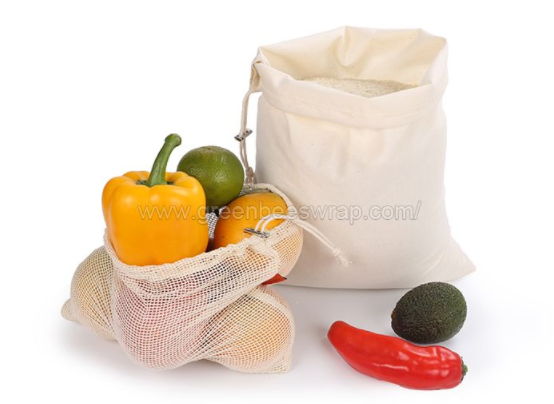 Packing outside the kitchen
If you usually eat lunch outdoors, consider bringing a pair of utensils from home and using bento boxes instead of plastic packaging. The bee wrap bags we sell can also be used to wrap your sandwiches or snacks!
Target 0 bottles of water
Plastic bottles take between 100 and 1000 years to decompose! Stop using bottled water and instead use an electric kettle to heat tap water. You can use a piece of activated carbon for purification and deodorization before drinking.
You are now ready to eliminate plastic packaging and plastic from your kitchen. Contact us to get the packaging, enjoy homemade dishes that are good for your health. From now on, the use of plastic will no longer be automatic!
This is A Must-have Accessory for Plastic-free Kitchens, if you are looking for quality and reliable food packaging manufacturer, food packaging wholesaler, please Contact us and you will get exclusive customized service.