Explore the pros and cons of beeswax wrap to see if this eco-friendly alternative to disposable, single-use plastic bags, plastic cling film and plastic containers is right for you. This list of pros and cons helps you answer that question.
Pros: Biodegradable and compostable
Beeswax wraps are typically made from food-grade wax and/or oil. They are an excellent way to store fruits and vegetables. They are biodegradable and compostable.
What does this even mean? It means that when your beeswax packaging reaches the end of its useful life, it won't end up in a landfill. They will eventually collapse. You can complete this process at home by creating your own compost bin.
Cons: Expensive
Beeswax wrap packaging is expensive. But don't be discouraged. You can buy cheaper beeswax wraps. You will need to shop around and maybe even make your own. This is easy to do.
However, I understand why these can get expensive. There is only so much beeswax in the world that comes from bees. Unless you are going to keep your own bees, this will be an investment.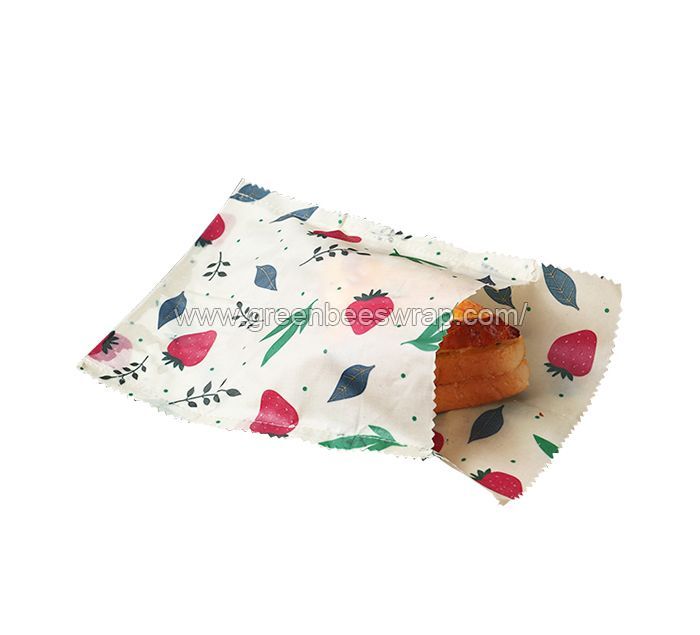 Beeswax Wraps Packaging
Pros: Reusable
Beeswax wraps are reusable. Use them, wash them in warm water, and repeat. You can use the same beeswax wrap every week and it should last at least 8 to 12 months. Although beeswax wraps cost more, you pay that price once a year and you can use them for another year.
Cons: Not for certain foods and applications
Beeswax food wraps should not be used with certain foods and certain applications. For example, you should not use beeswax wraps for raw meat or raw fish. Since these wraps cannot be used in hot water, you will not be able to properly sanitize them. You should also not use paste or runny foods on these wraps. They are not 100% sealed.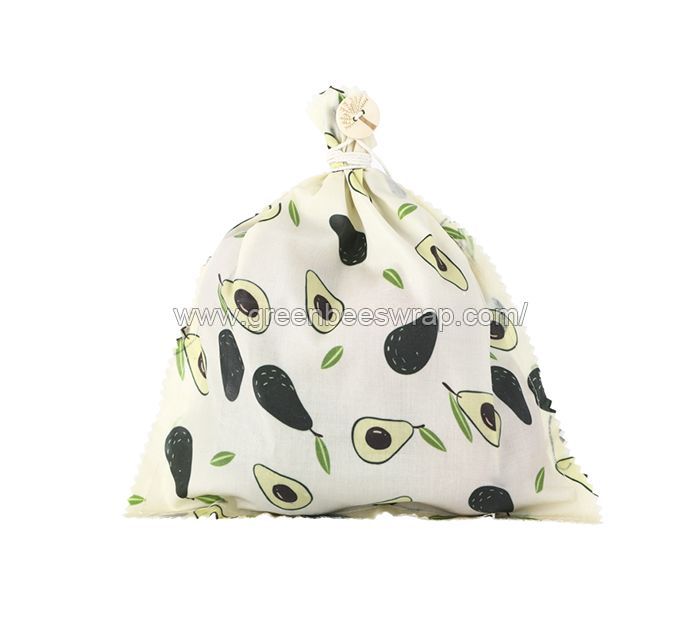 Pros: Easy DIY projects
Store-bought beeswax food packaging can be a bit pricey. If you have a few key ingredients, you can create your own beeswax packaging. This is a fun, quick project that offers customization.
It is worth noting that to complete this project you will most likely need to go online and purchase supplies: beeswax, jojoba oil, pine resin, 100% cotton, hemp or linen.
Cons: Leaves a residue on the container
One of the disadvantages of beeswax wraps is that they leave some residue not only on your hands and fingers, but also on your dishes. Fortunately, this is a very easy problem to solve. All you need is some warm water, soap and a sponge. The residue should come off in no time!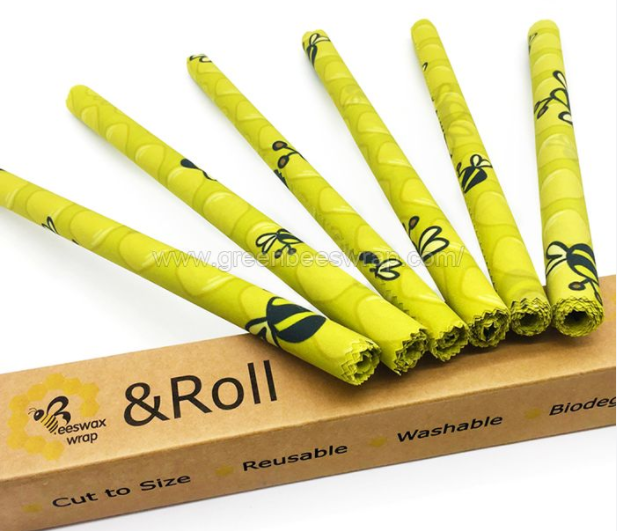 Pros: Easy to mold
I love that these wraps can take on any shape they need to. I have several oddly shaped containers at home and always have a hard time finding the right lid. But these beeswax wraps are very useful in this case.
Cons: Not airtight
These wraps are not airtight. They can cause certain foods to spoil faster. Therefore, for these items, use sealed containers. Some items that are great for these food packages are bread, vegetables, fruits and baked goods, as well as lids that act as the top of the container.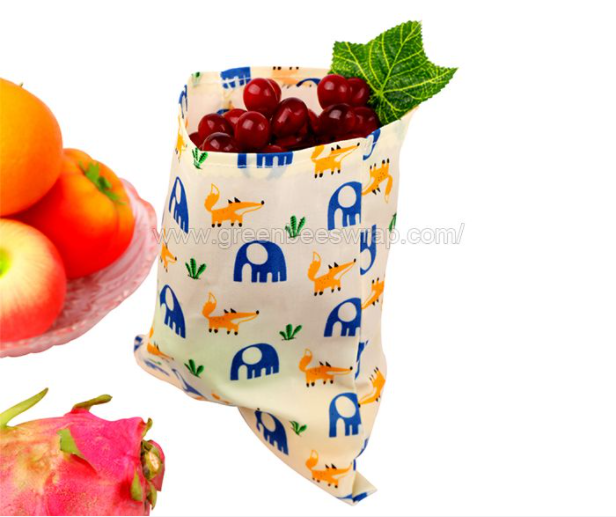 Conclusion
After reviewing this list of pros and cons of beeswax packaging, I hope you give beeswax food packaging a try. I suggest starting with a few and seeing if they work for you. If you like them, please consider buying more. If you are not a fan, then you can give them to a friend, family member or neighbor who would enjoy using them.
This is Ultimate Guide Pros and Cons of Beeswax Packaging, if you are looking for quality and reliable food packaging manufacturer, food packaging wholesaler, please Contact us and you will get exclusive customized service.