More and more people choose this eco-friendly reusable beeswax food wraps to replace plastic food wraps.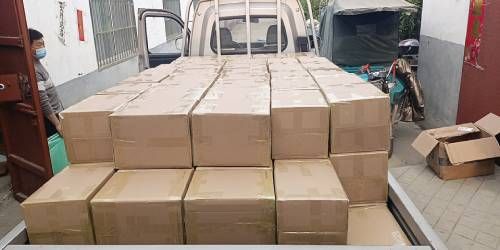 On Apr.23, 2021, we send a new batch of beeswax cloth reusable food wraps to our US Dealers. After several times cooperation, their sales keep rising due to this high quality goods.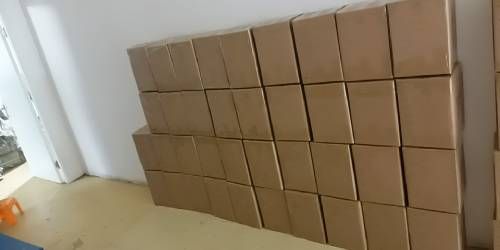 Contact us for more details regarding your own OEM beeswax food wraps!
This is Beeswax Cloth Reusable Food Wraps, if you are looking for quality and reliable food packaging manufacturer, food packaging wholesaler, please Contact us and you will get exclusive customized service.