On Apr.7, 2021, we send hundreds of cartons beeswax food wrap to our Europe Dealers again.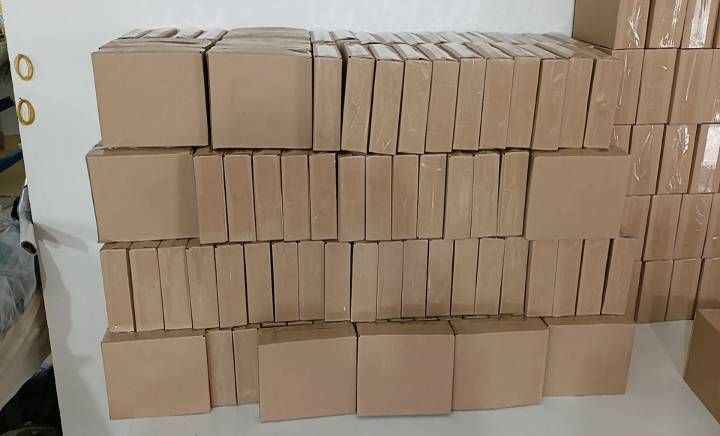 As an professional manufacturer of beeswax food wrap in China, we offer OEM/ODM beeswax food wraps for different dealers per their need.
With high quality, competitive price and good service, our deals and us have long-term cooperation.
This is Beeswax Food Wrap for Europe Dealers, if you are looking for quality and reliable food packaging manufacturer, food packaging wholesaler, please Contact us and you will get exclusive customized service.